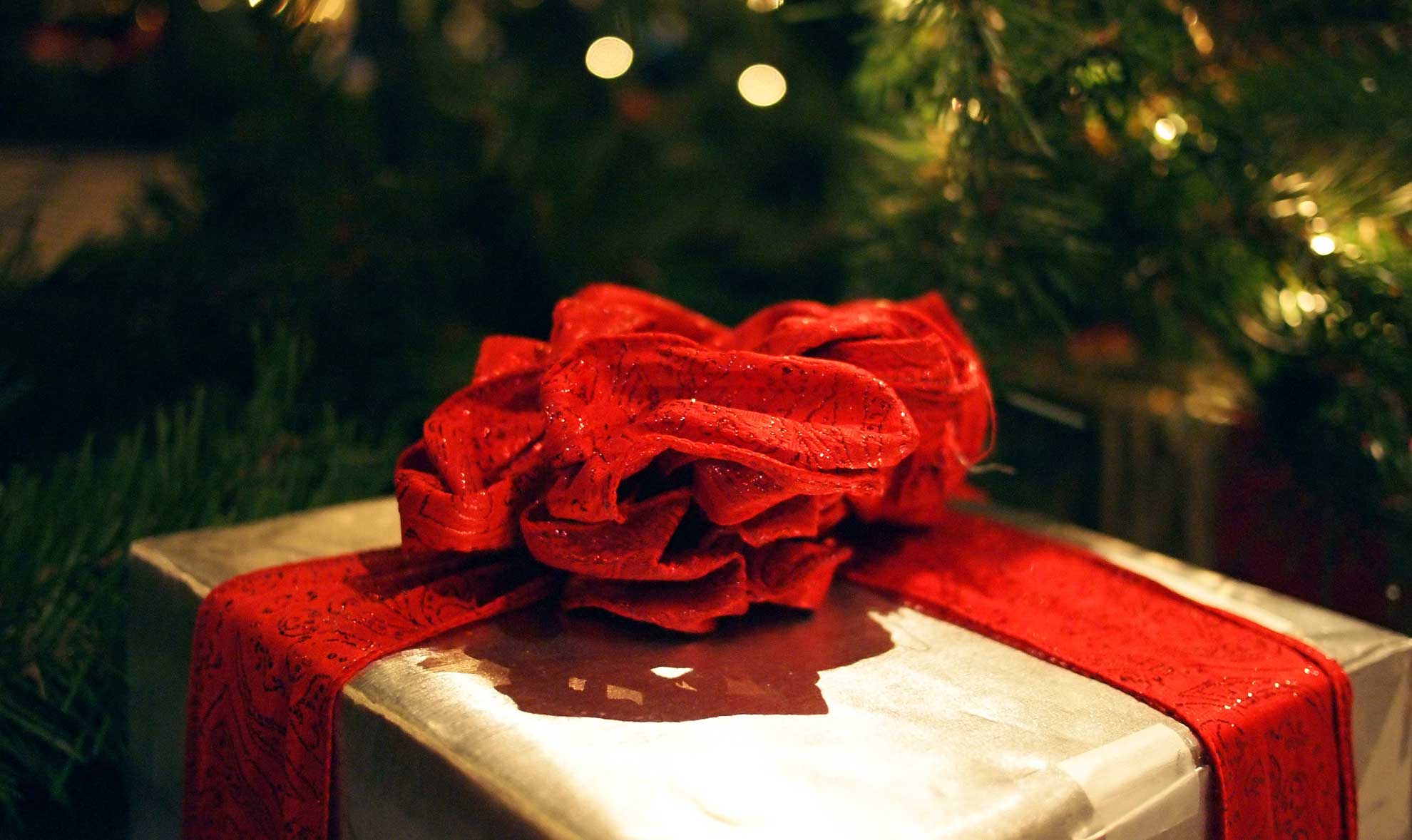 Managing stock levels with flexible storage in the run up to the busiest time of the year for Cornish businesses
---
The run up to Christmas is a time of the year that many businesses across Cornwall are able to take advantage and make the most of. With most of us at some point heading to the high street or clawing at our keyboard to get loved ones and friends that prized gift, demand can often go through the roof, which means that stock levels too could be at their highest as the busy period approaches. That's exactly why our flexible storage solutions are so popular with businesses across the Duchy, so let's take a look at some things about festive shopping you might not already know…
1. The UK spends more than anyone else in Europe
In the UK, the average person spent £567 spent on Christmas in 2018. That means UK shoppers spent more than any other European nation surveyed on gifts both in terms of value and total spend: 53% of the UK's spending over Christmas will be on presents, compared to the 43% European average.
2. The timeframe for Christmas shopping is shifting
Consumers are preparing for Christmas earlier than ever before; November is fast becoming the key month for big Christmas purchases for UK shoppers, with more than half of Christmas spending expected to be done before the end of November. The phenomenon of Black Friday and Cyber Monday is thought to be largely responsible. Originating in the United States, the four-day sales event, which starts on November 29th this year, sees shoppers flock to the high street and online to find themselves a bargain – often with Christmas in mind.
3. The high street holds its own on Black Friday
Amazon — who played a big role in bringing the Black Friday tradition to the UK — managed a 26% share of last year's Black Friday market and it proved to be Amazon's busiest day of 2018. Shoppers spent more than £7.7-billion over the Black Friday weekend both on the high street and online in 2018 — yet more of that spending took place in shops rather than online.
4. Shops will continue to hold their own throughout the Christmas season
Extended Christmas spending throughout December is expected to follow the same pattern as Black Friday, with around 58% of shoppers doing their present shopping in-store in 2018. This is largely put down to the immediate gratification of buying something in person.
5. Toys continue to be a huge seller
Each year Amazon picks a list of toys it expects to be the most popular under the UK's Christmas trees. The cheapest toy on this year's list is the Blume Doll priced at just £9.99, but shoppers will be shocked by the most expensive inclusion on the list — an animatronic toy, Juno the Elephant, which makes real elephant sounds and will cost £89.99.
With savvy shoppers extending the Christmas shopping period out over a longer timeframe, retailers will need plenty of storage space to keep up with demand over the winter months. The flexibility of our storage solutions means that it's suitable for almost every kind of business. Whether you're running a shop and bracing yourself for the additional footfall or needing somewhere to store the resources for your online business, we've got you covered.
If you'd like to find out more about the flexible, central and secure solutions we can provide just off the A30 dual carriageway near Bodmin, give us a call on 01726 890880 and we'll be happy to answer any questions you have.