ABOUT US
At M-Store, we specialise in flexible, professional self-storage and dedicated customer service for domestic and business customers of any size. Based in a central location just off the A30, we are ideally placed to help you with all your self-storage needs.
We have a range of, individually secure, self-storage units that are set in excellent facilities and our flexible approach means you can store goods with us for as little as one week.
Please note, at other locations, we also offer inspirational, flexible workspace solutions through space2work.co.uk. We share the passion and entrepreneurial spirit that characterises our clients, and we offer work spaces that are tailored to fit your needs.
Why not contact our friendly experienced team for more information.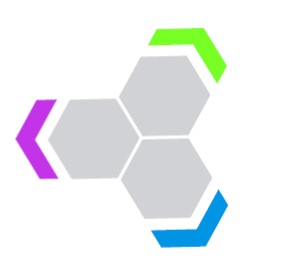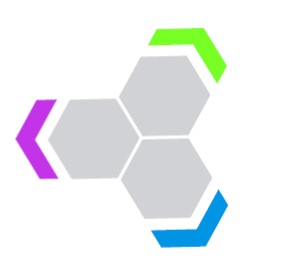 Michael Goddard
Store Manager
Michael began working at M-Store in April 2017 and has a lot of experience in customer service. He has a keen interest in maritime history, in which he has a master's degree. He is also a keen cyclist and is currently training to cycle from London to Paris in July to raise money for the Cornwall Air Ambulance. Mike is married with 2 young children.
Most Prized Possession:
My Bike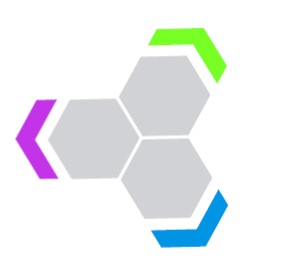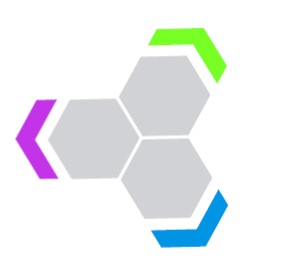 Poppy Savage
Assistant Store Manager
Poppy began working at M-Store in August 2017 and has a customer service background. Amongst her favourite things to do are going to the beach, skiing, cooking and generally spending time doing fun things with her partner and daughter. Poppy works part time and is about to start maternity leave to have her second child. She is also into photography.
Most Prized Possession:
My Family Photographs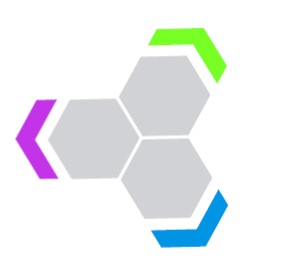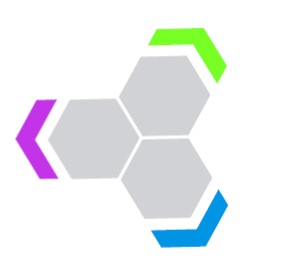 Sinead Gow
Assistant Store Manager
Sinead started with at M-Store in January 2019 and comes from a background of working with the public. Sinead works part-time and will initially be covering Poppy's maternity leave, although her employment will continue after Poppy's return. Sinead is from Glasgow and now enjoys rural life with her partner in Cornwall.
Most Prized Possession:
My Jewellery Making Tools