ABOUT US
At M-Store, we specialise in flexible, professional self-storage and dedicated customer service for domestic and business customers of any size. Based in a central location just off the A30, we are ideally placed to help you with all your self-storage needs.
We have a range of, individually secure, self-storage units that are set in excellent facilities and our flexible approach means you can store goods with us for as little as one week.
Please note, at other locations, we also offer inspirational, flexible workspace solutions through space2work.co.uk. We share the passion and entrepreneurial spirit that characterises our clients, and we offer work spaces that are tailored to fit your needs.
Why not contact our friendly experienced team for more information.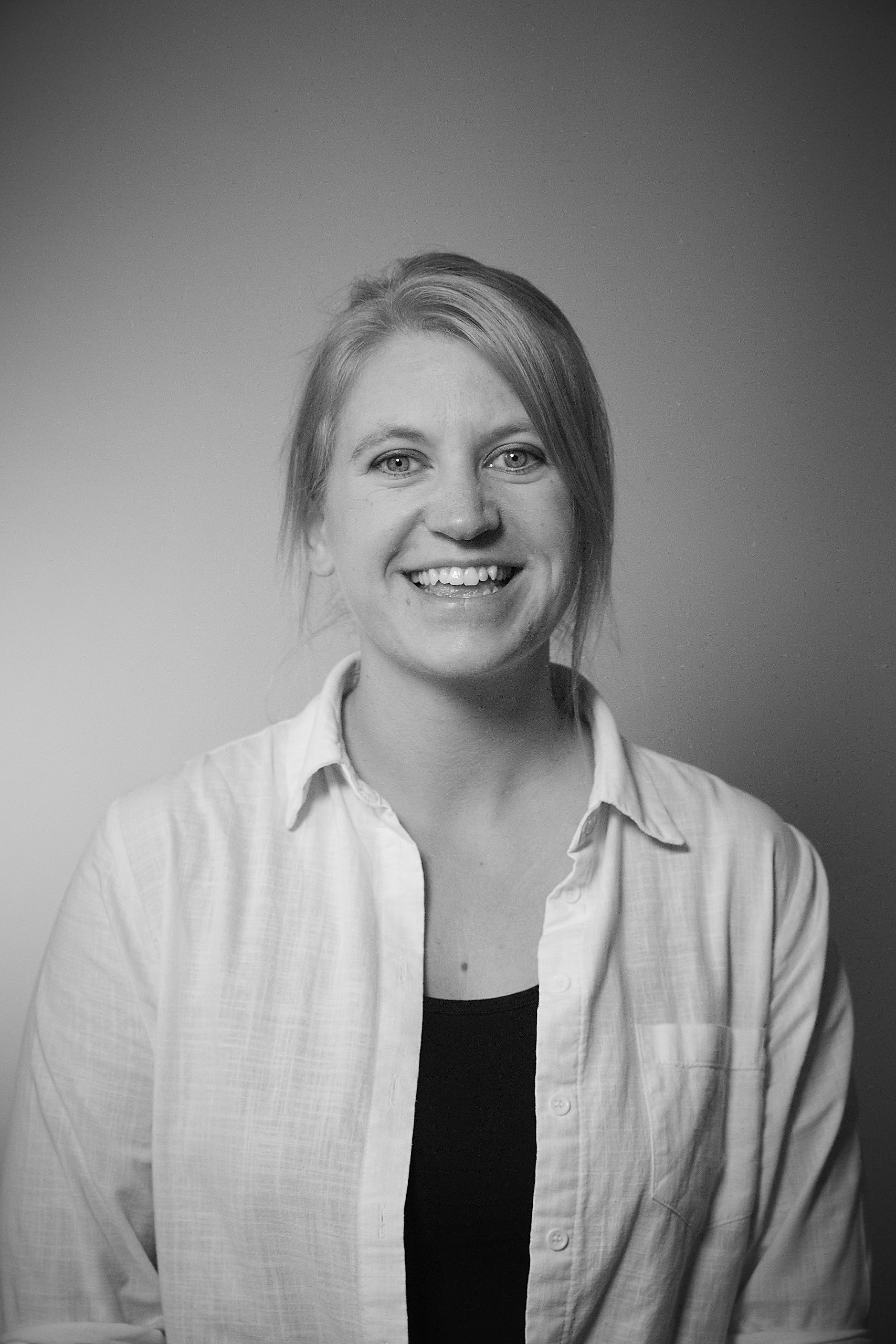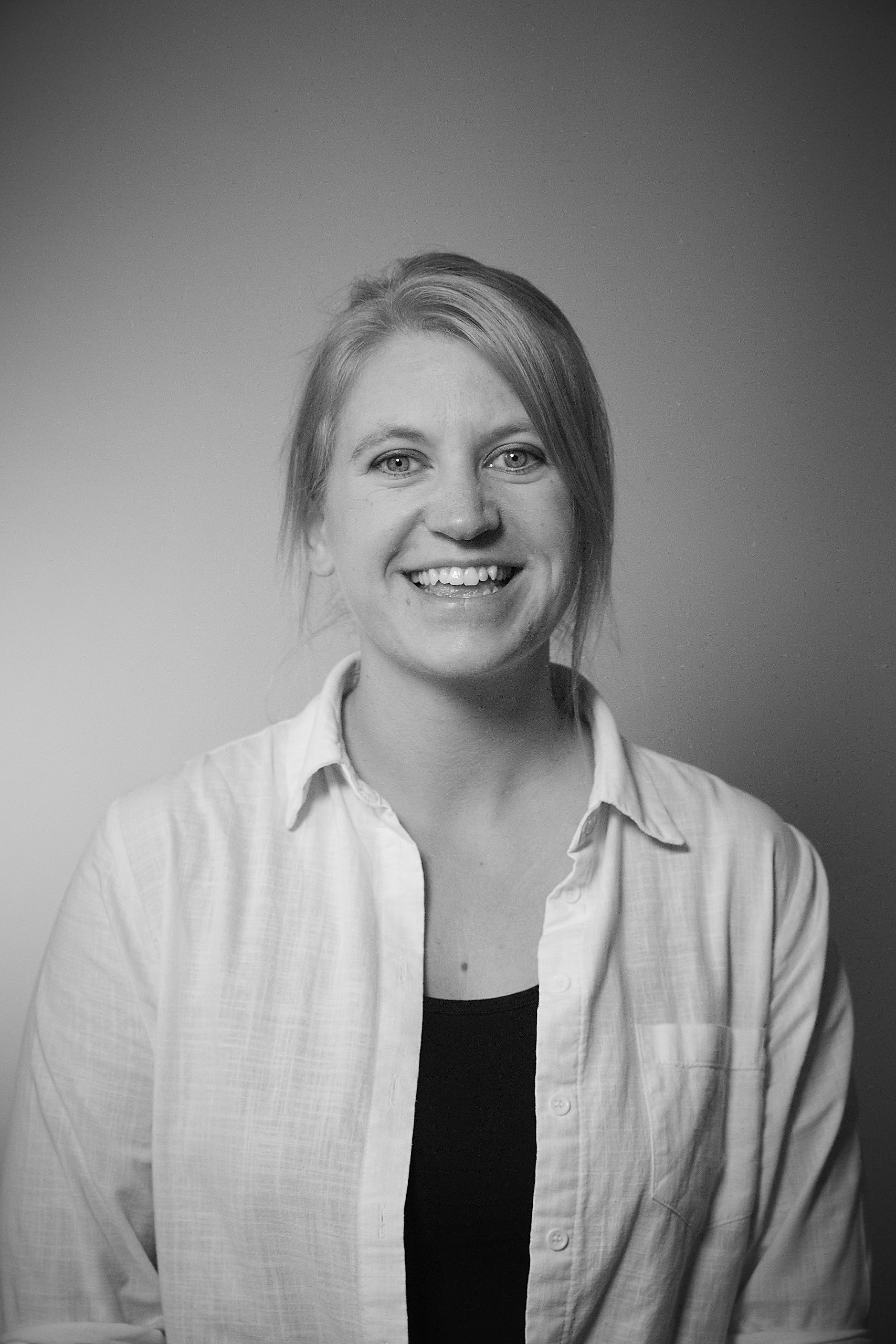 Poppy Savage
Store Manager
Poppy began working at M-Store in August 2017 and has a customer service background. Amongst her favourite things to do are going to the beach, skiing, walking, cooking and generally spending time doing fun things with her partner and 2 children. She likes to take lots of photographs of the family's adventures.
Most Prized Possession:
My Family Photographs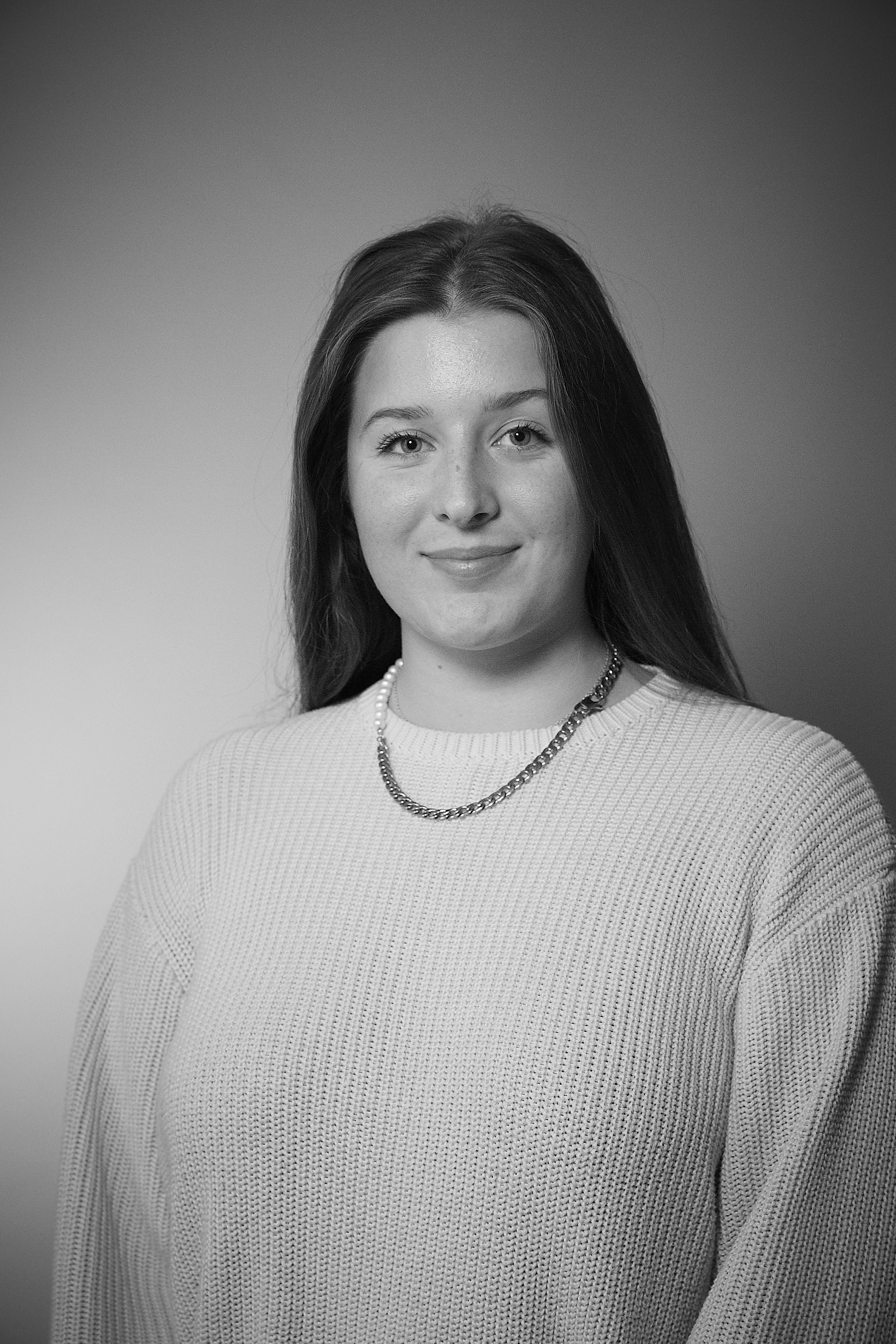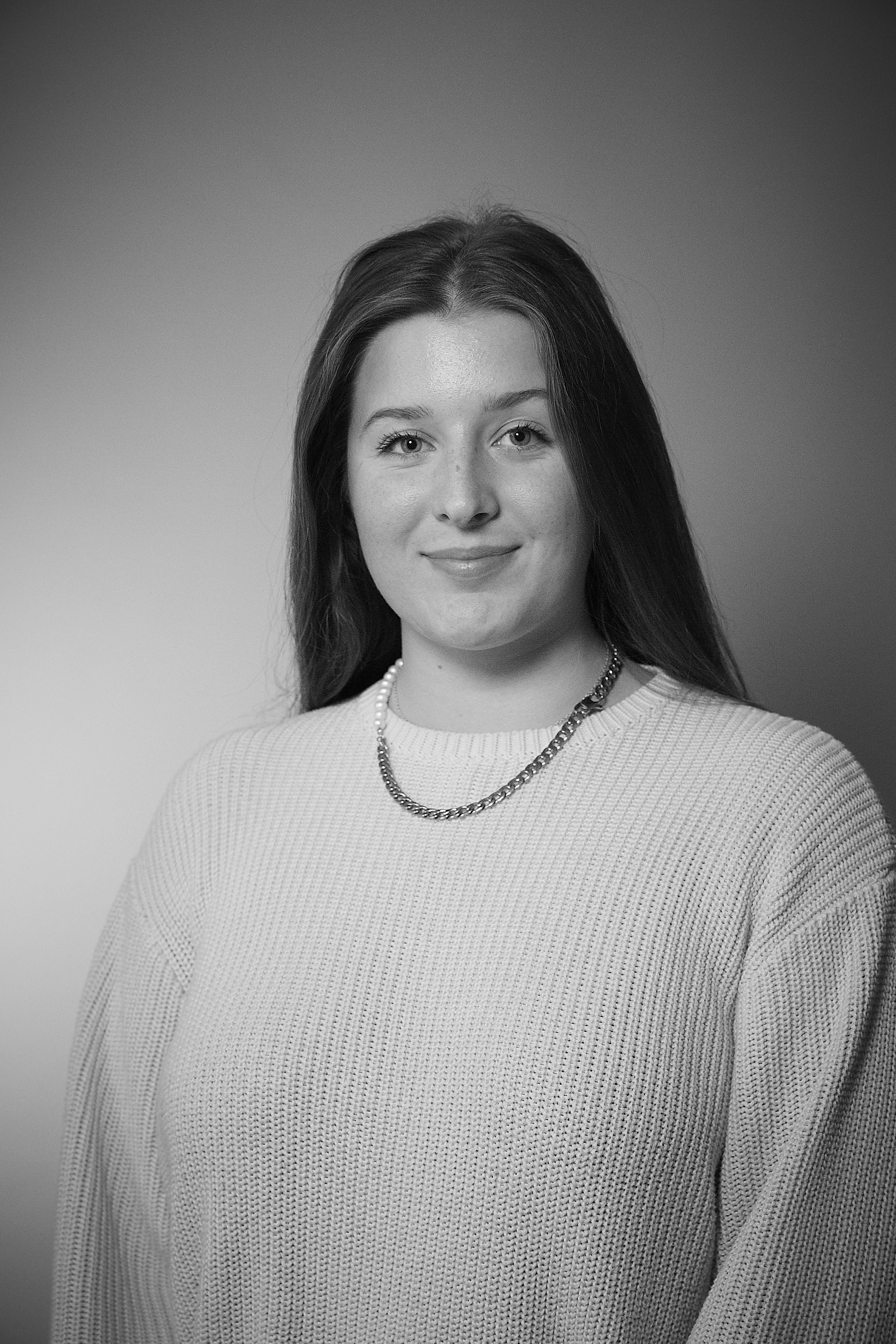 Verity
Verity started working part-time at M-Store in June 2022 and has recently become a full-time member of the team. She comes from a customer service background, which she has always enjoyed. In her free time, she likes staying active by going to the gym or walking the three German shepherds with her family, as well as researching and trading on the stock market. In the future she hopes to do a degree to qualify as a quantity surveyor
Most Prized Possession:
My Family recipe books