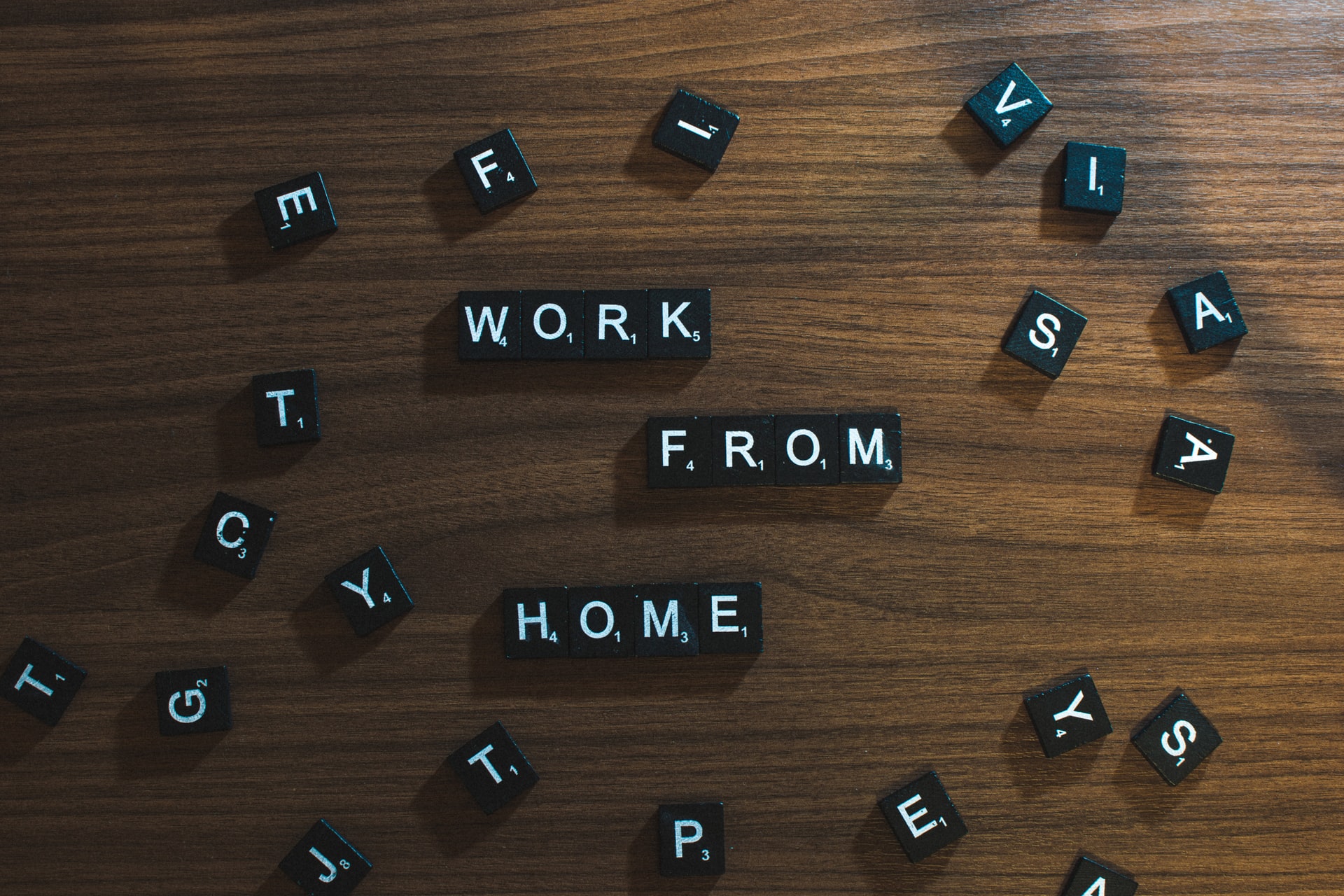 How to handle stress while working from home
---
With the November lockdown in England and various coronavirus restrictions across the UK, working from home is not only a realistic prospect but the likely reality for many of us for months to come. There are definite upsides to working from home, with ensuring social distancing being one of them. However, it can be difficult to manage your time, continue to be productive and remain focused with the distractions of home life.

These distractions and drains on your time can lead to an increasingly stressful working environment, especially with the prospect of children rushing into a room during a Zoom meeting!
With that in mind, here are our tips for managing stress while working from home:
Keep control of the situation
When you get stress, it's easy to let things spiral out of your control because you can't focus on one thing at a time. Instead, our mind becomes an overwhelming haze thinking about what you need to do.
The simple act of taking a few deep breaths can help you evaluate what is really stressing you out. Writing a list of the tasks facing you, prioritising particular tasks, can really help you assess when certain jobs need to be completed. This can help you to get perspective of what is important and what you still have time to complete. Get some easy wins in the bank!
Manage your schedule
While you're working from home, it can become difficult to balance when you are working at home or going about your daily home life with family. It's easy to lose track of time, working through lunch breaks or after hours, seeing as there's less of a definitive divide between home and work.
Set yourself strict boundaries for when you switch off and when to get back to work. Try to replicate your usual work day as much as possible, so you can maintain your normal schedule.
Take more care of yourself
When you're feeling stressed out, it's important to take care of your mental and physical well-being. Be sure that you are getting enough time to fully relax and stick to the normal downtime that you would have set aside during standard office hours.
Try and develop an exercise regime and stick to a regular sleep pattern. If you're taking care of yourself physically and mentally, you'll be fully present and focused on the daily tasks ahead of you.
It can be difficult to separate your home life from your work life if your home is becoming overcrowded with work, files or stock that needs to be moved. That clutter can be a constant reminder of work and a trigger for stress. If you want to declutter your work from home environment by using a safe, secure and convenient self-storage unit, give M-Store a call on 01726 890880.