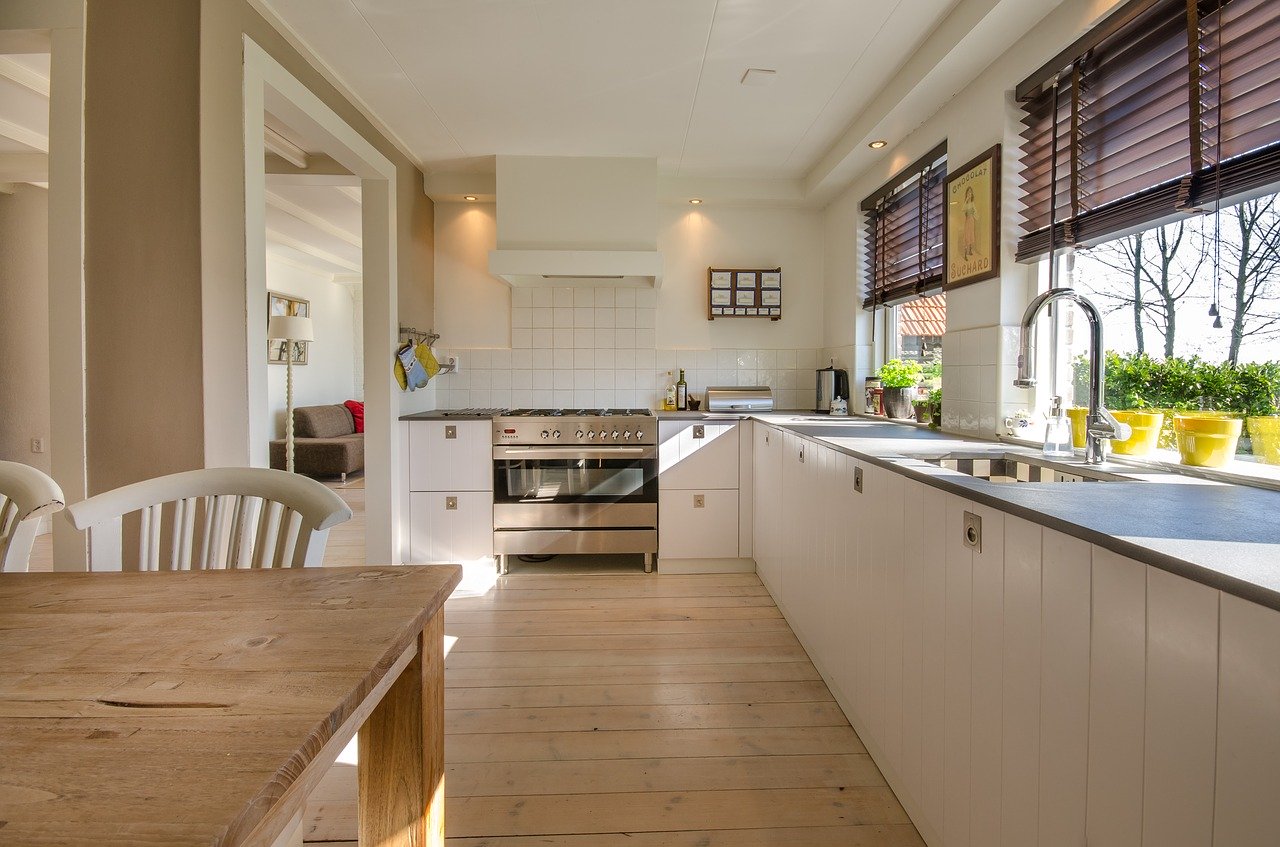 A tidy home can reduce stress levels! Where do you start?
---
We all know the uneasy feeling of having a messy home; clothes strewn across the floor, the latest gadgets and cables tangled in a never-ending ball, or everyday items that seem to get higher and higher in number, piling up on the coffee table and sideboard as days and time quickly passes by.

If the thought of things getting a little untidy make you feel uneasy, you're certainly not alone; recent research has shown that excess clutter in our homes can increase levels of cortisol, the human stress hormone.
So why are we letting it happen? In reality we all have more stuff! More clothes, more gadgets, more play things for the kids or hobbies that eat household space. The problem is that we need these items, but we don't necessarily have the room to keep them.
The other problem is knowing where to start and finding the time to do it! We're all busy so breaking it down into a more manageable tasks is undoubtedly the key to getting to the end of the tidying! Here's our guide to tackling clutter room by room…
Kitchen gadgets


The kitchen is a place that undoubtedly has more gadgets than it did just a few years ago. The problem with them is that we don't necessarily need them all the time. Slow cookers never go down well in the summer, while juicers are used less frequently in the winter months.

Placing those items into flexible storage throughout the year will not only free up space in the cupboards, but also make sure that items aren't also spilling onto worktops and clogging up cooking space.
Bedroom bedding

Studies have shown that a clear, clean and tidy bedroom helps us get a great night's sleep. Depending on the time of the year, the thickness of the duvet above us when we're getting 40 winks is likely to change; in the winter months we all reach for that higher tog rating to keep the cold at bay, while in summer season we'd be left sweating under such thick bedding.
Bedding is one of the largest items that takes up space in our cupboards at home. Consider putting your winter or summer bedding into storage to free up those cupboards and use them for those clothes that have been on the drying rack for too long!
Office paperwork
The home office is usually the place where most of the paper in the home goes; whether that's clubcard vouchers, dreaded bills or VAT receipts. Some of these items will be vital for you to keep, so rather than just throw it all out, condensation-free storage for vital paperwork is a win-win for any homeowner. You get the study back, while knowing that you've got the paperwork you need safely stored for whenever it's required.
The dreaded area
Most of us have a place in our home where the majority of clutter accumulates – it's usually somewhere that is (hopefully) out of sight but always infrequently used, such as a spare bedroom. Have a look through here to see what items can go and what can't. If you really need them but not on a regular basis, then get them into storage so you know they're ready to enjoy or use when needed.
If you have a house-full of things that you need — but just not right now — why not consider storing some things with us here at M-Store? We have a convenient location off the A30 and have a huge number of flexible, secure storage solutions. Give us a call on 01726 890880 and we'll be happy to answer any questions you have.