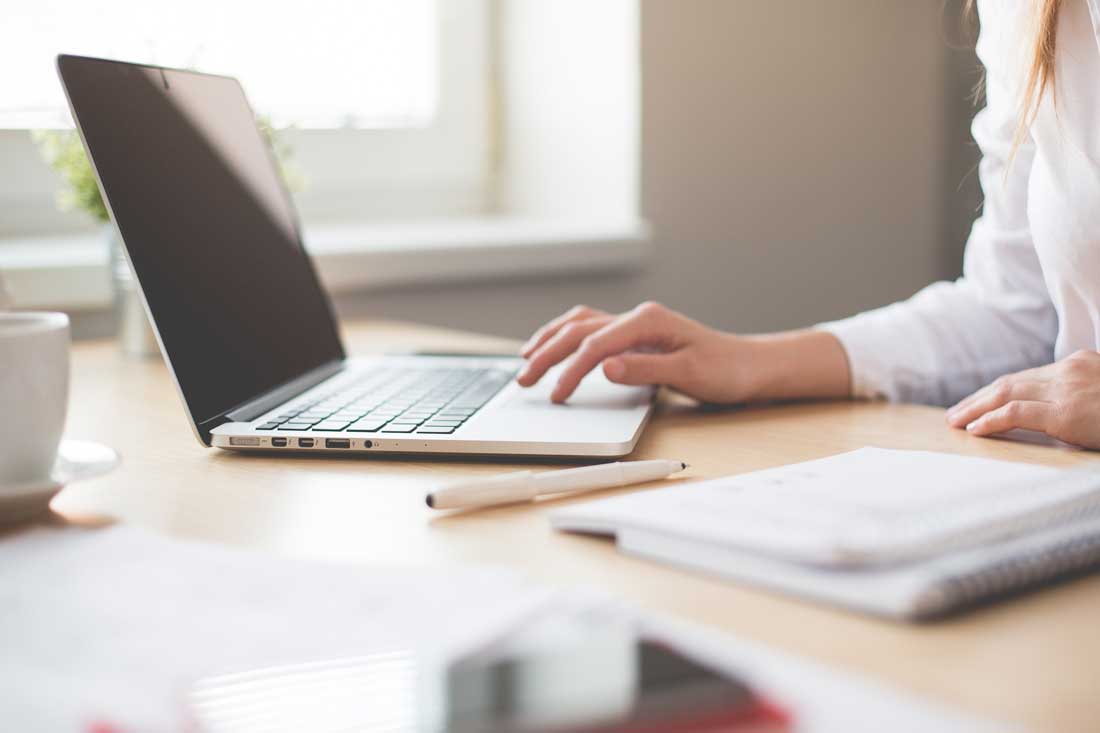 Get those stock levels right for your online business this Christmas
---
We are now entering the busiest time of the year for the retail industry — the run up to Christmas, a time traditionally known as the Golden Quarter for retail. Yet with the four-week lockdown across England and further Covid-19 restrictions across the rest of the UK, there's going to be great disruption and change in habits for Christmas shoppers.
It would be around now that many of us would take to the high street to start our Christmas shopping, but with non-essential shops closed until at least December 2nd, many shoppers will turn to online retail instead to make sure their Christmas shopping is done in time.
How the first lockdown affected retail
The large online retailers saw a huge rise in trade during the first lockdown earlier this year. Amazon saw a 40% increase in sales in the months April to June, making the biggest quarterly profit in the history of the company. This was a trend seen across online retail in general, with huge boosts of sales for online outlets.
This trend of shoppers turning more to online shopping is predicted to happen again this time around — potentially in even greater numbers as people prepare for Christmas and buy presents for friends and loved ones.
How does this affect Christmas shopping?
In recent years, consumers have been preparing for Christmas earlier than ever before. November has fast become the big month for Christmas purchases for UK shoppers, with more than half of Christmas spending being done before the end of November.
The phenomenon of Black Friday and Cyber Monday is thought to be largely responsible. Originating in the United States, the four-day sales event, which starts on November 29th this year, sees shoppers flock to the high street and online to find themselves a bargain – often with Christmas in mind. Last year, around £8.5-billion was spent in Black Friday sales — all of which will now move online this year.
So what does this mean for smaller online retailers?
With the lockdown meaning that there will be less time to visit physical stores before Christmas and savvy shoppers extending the shopping period out over a longer timeframe in recent years, retailers will need plenty of storage space to keep up with a rise in demand over the next two months. The flexibility of our storage solutions means that it's suitable for almost every kind of business. Whether you're running a shop and bracing yourself for the additional footfall once stores hopefully reopen in December or needing somewhere to store the resources for your online business, we've got you covered.
If you'd like to find out more about the flexible, central and secure solutions we can provide just off the A30 dual carriageway near Bodmin, give us a call on 01726 890880 and we'll be happy to answer any questions you have.