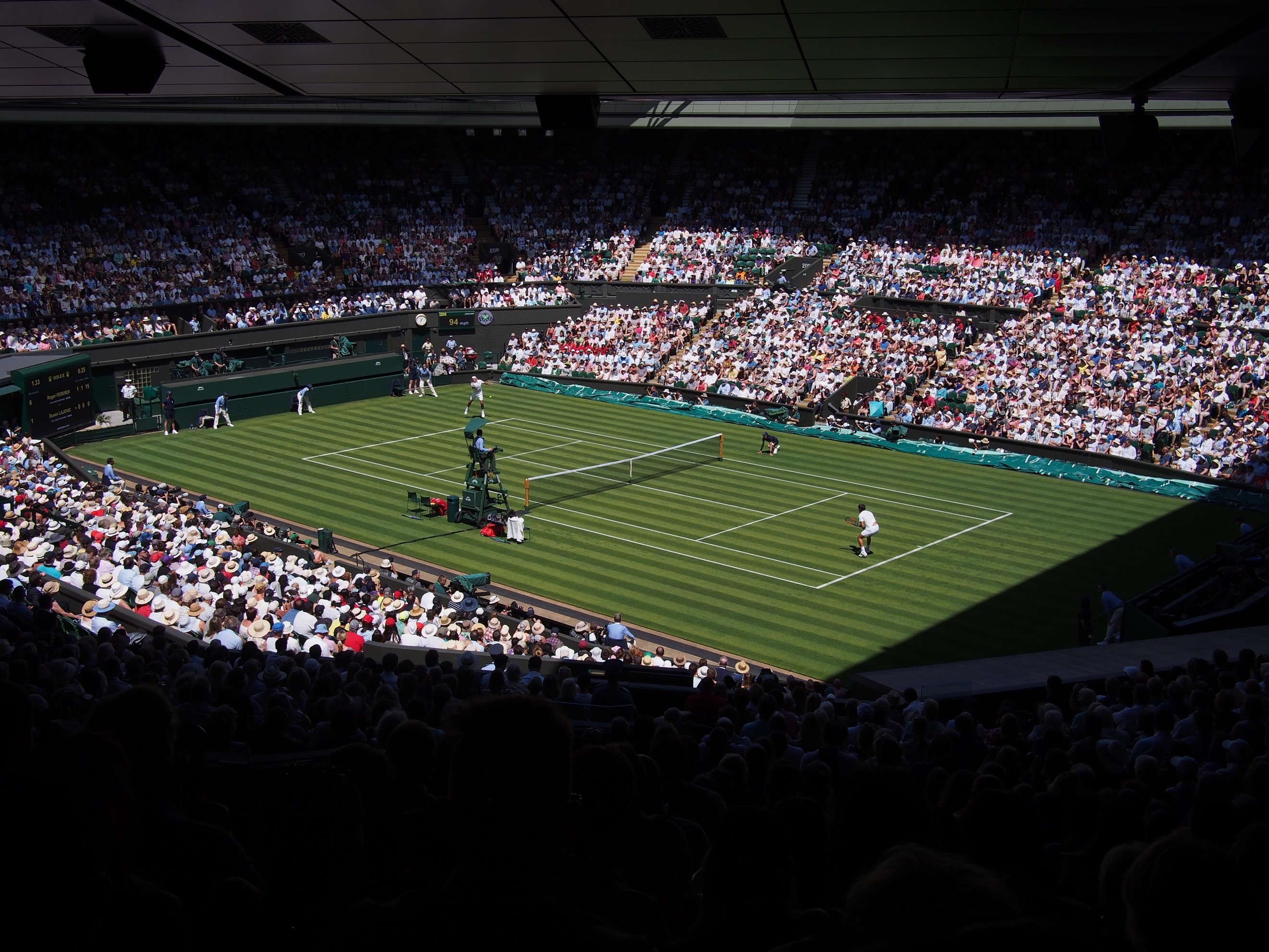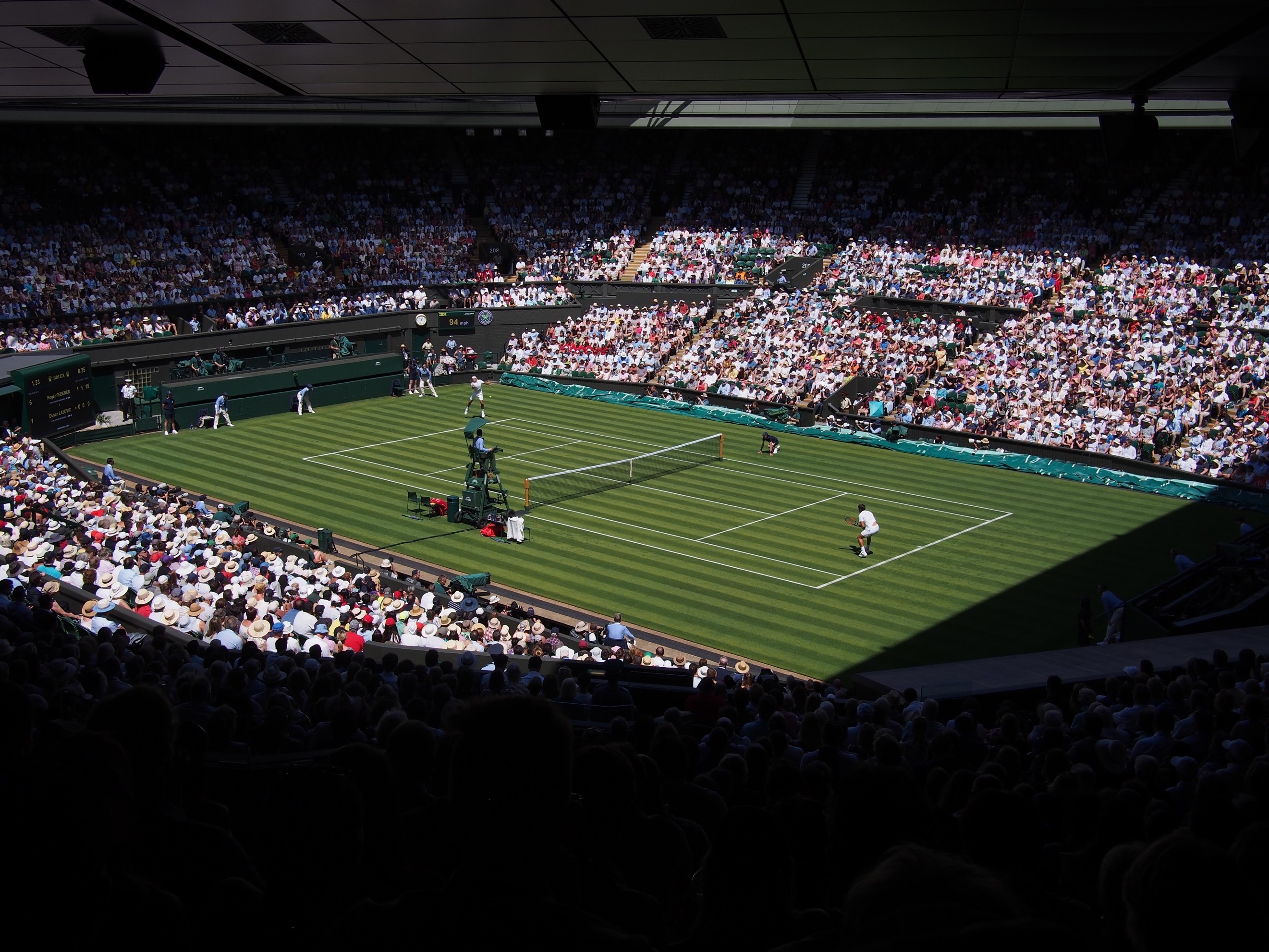 Other than tennis, what do you think of when we say 'Wimbledon'? Strawberries and cream? Pimm's? Afternoon tea? Champagne?...
Everything about The Championships is synonymous with the British Summer (including the occasional drop of rain stopping play)! But have you ever thought about just how much food and drink is consumed during Wimbledon fortnight?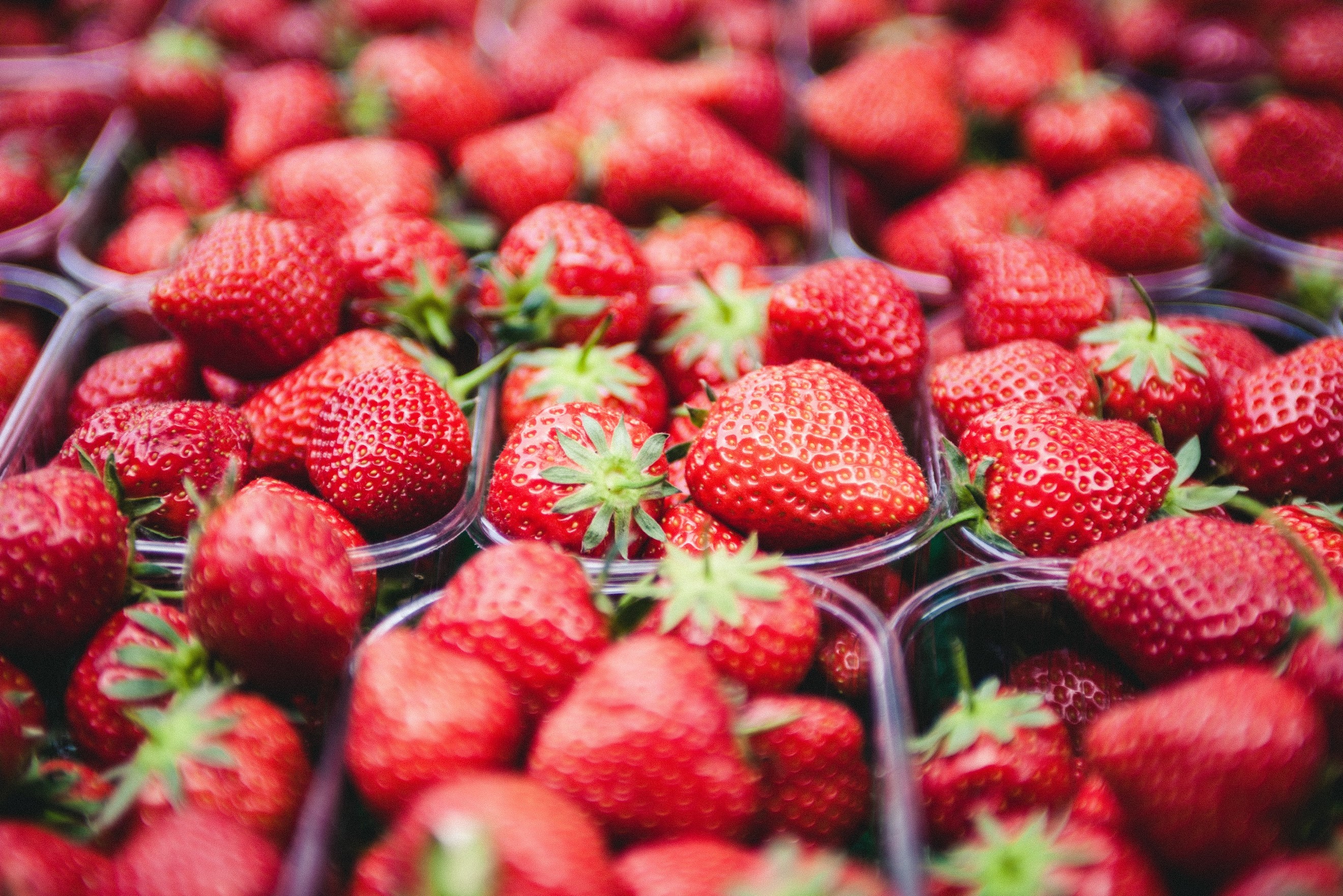 Let's start with the infamous strawberry! Last year a whopping 166,055 portions of strawberries and cream were consumed during the tournament. That's around 34,00kgs of our favourite English summer fruit – enough to fill one of our 25ft sq storage units from top to bottom!

And as for bananas, the players alone munched though 23,000 of them – that's enough to fill one of our 50ft sq storage units.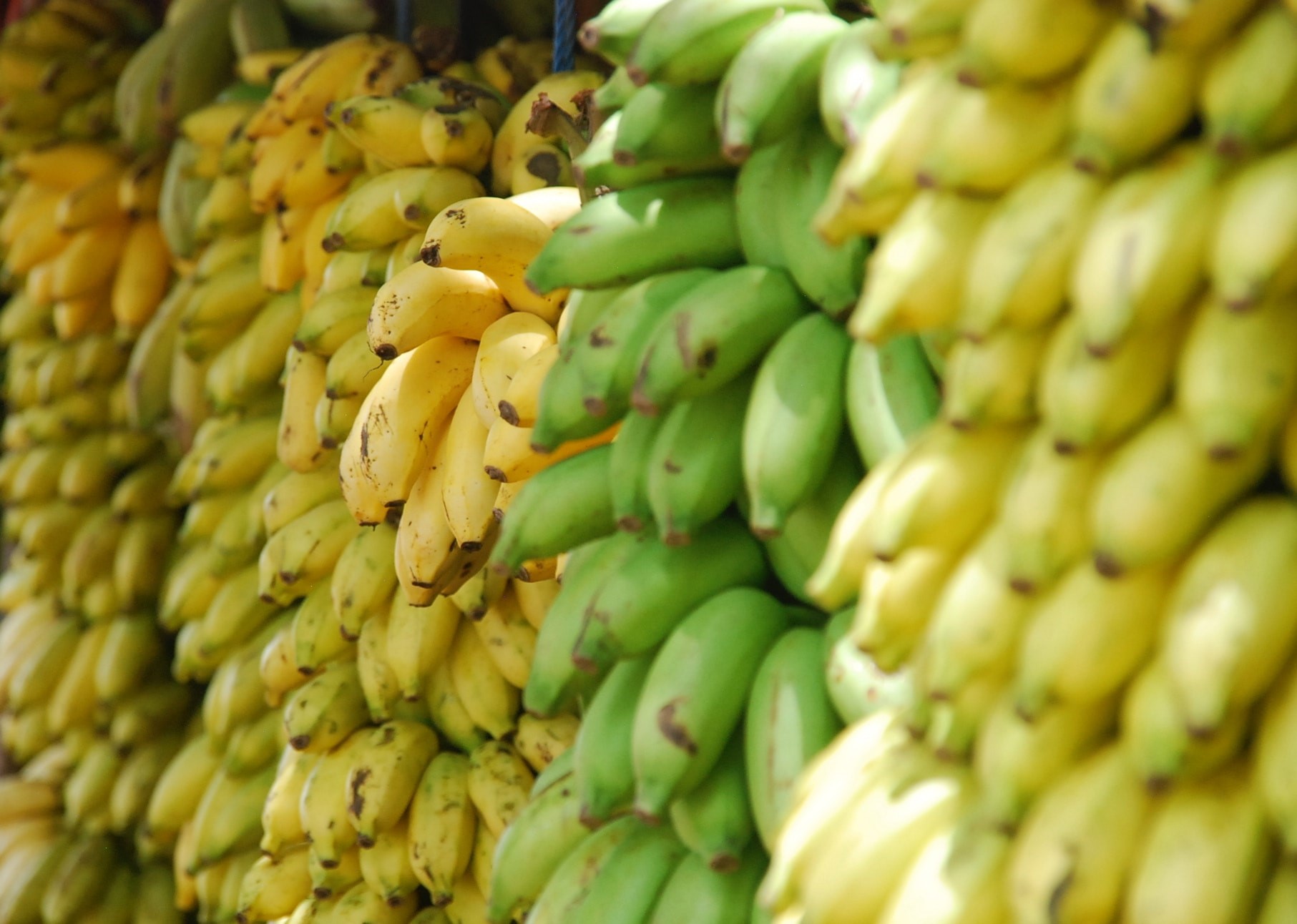 What about your favourite Summer tipple? Enough bottles of champagne and Pimm's to fill more than five 20ft storage containers – a staggering 145,000 and 303,277 glasses respectively – were sipped during last year's Championships.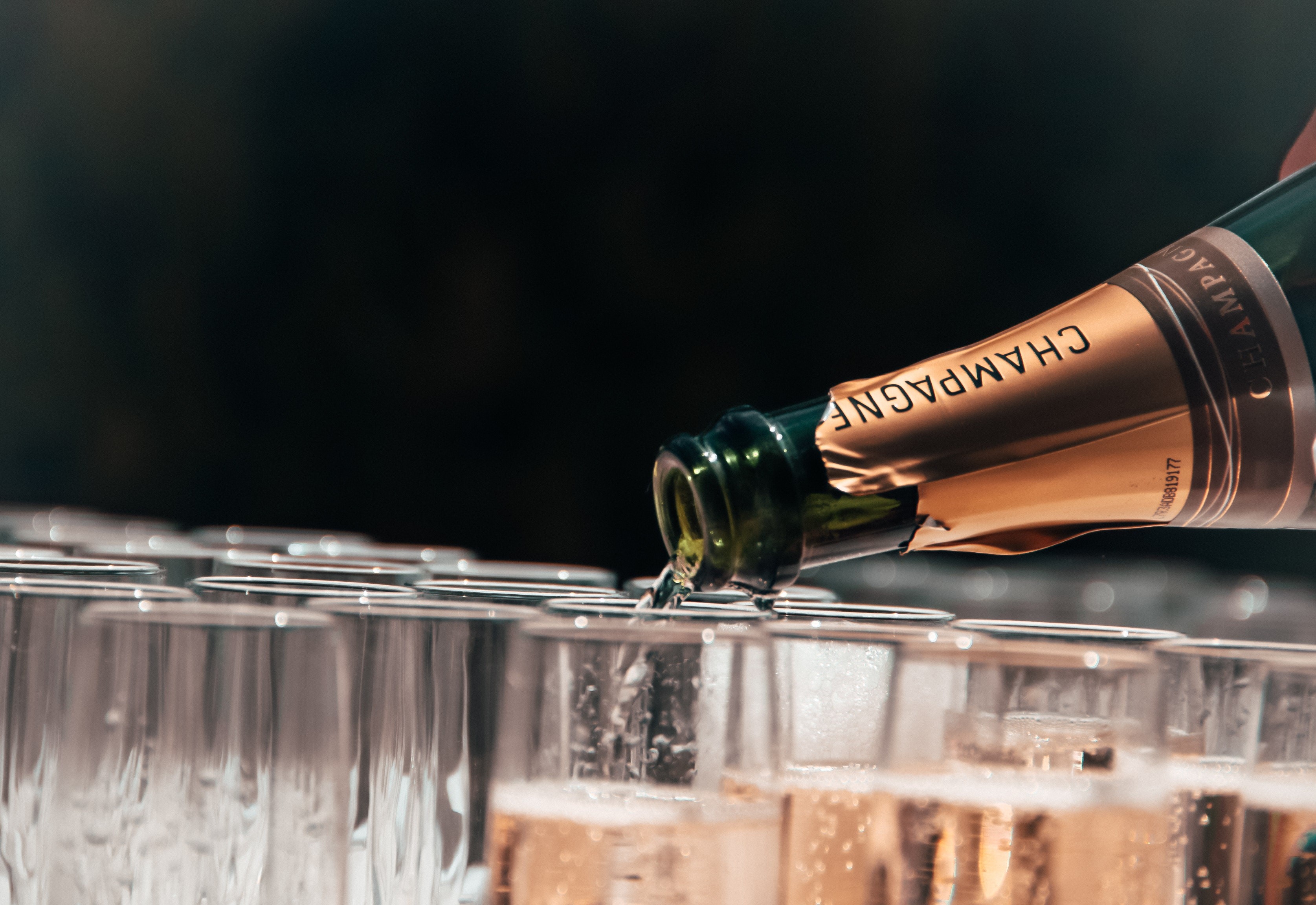 Other British classics enjoyed each year at Wimbledon include around 110,225 scones, 307,277 cups of tea & coffee, 17,170 portions of fish & chips, and 2,198 afternoon tea hampers.
Where on earth do they store all this stuff? That's what we'd like to know!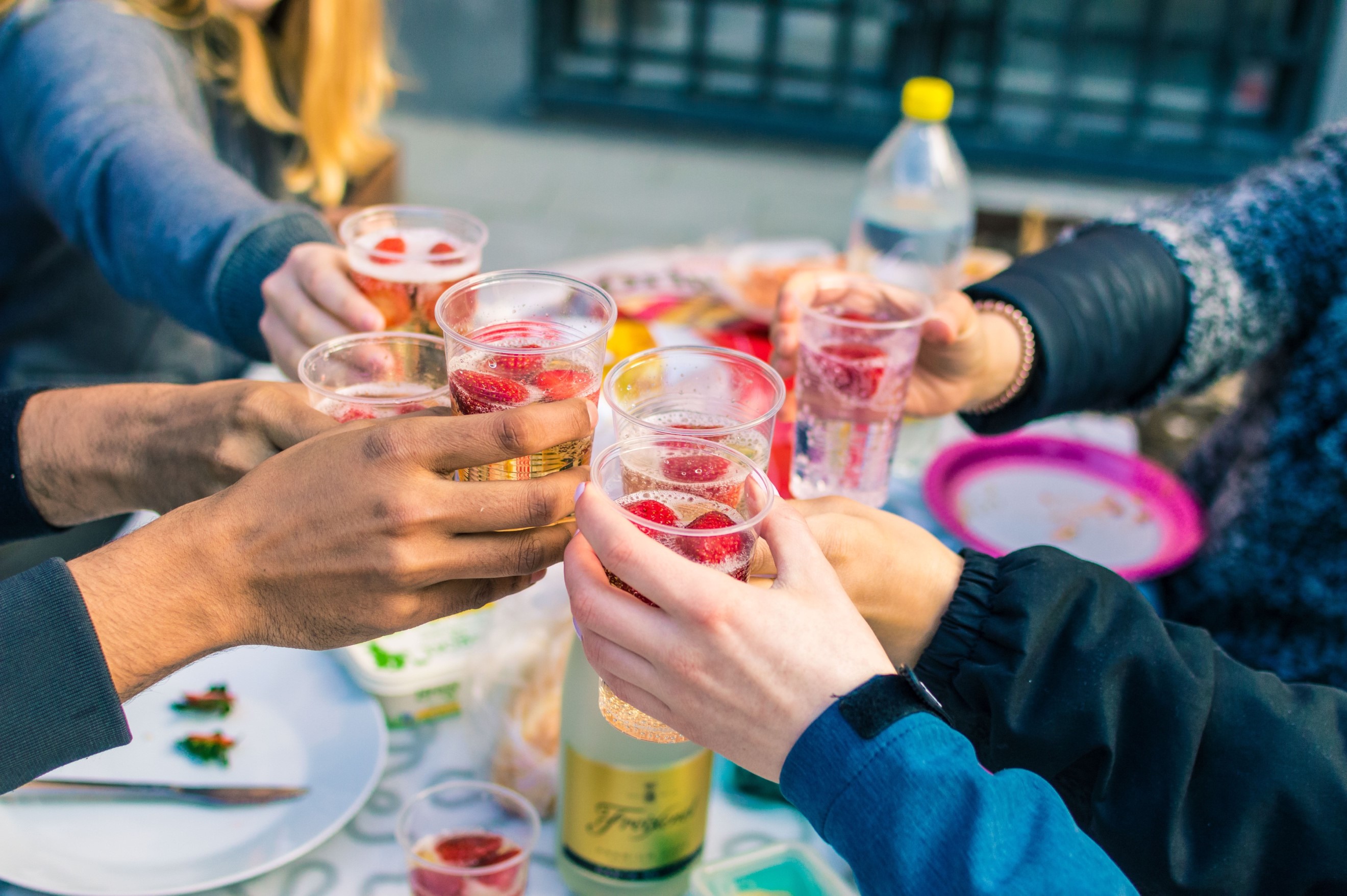 It would be great if we all had endless space to store the champagne, wine and Pimm's we'll want for all those Summer picnics and parties – but most of us aren't lucky enough to have our own wine cellar or vault hidden beneath our homes.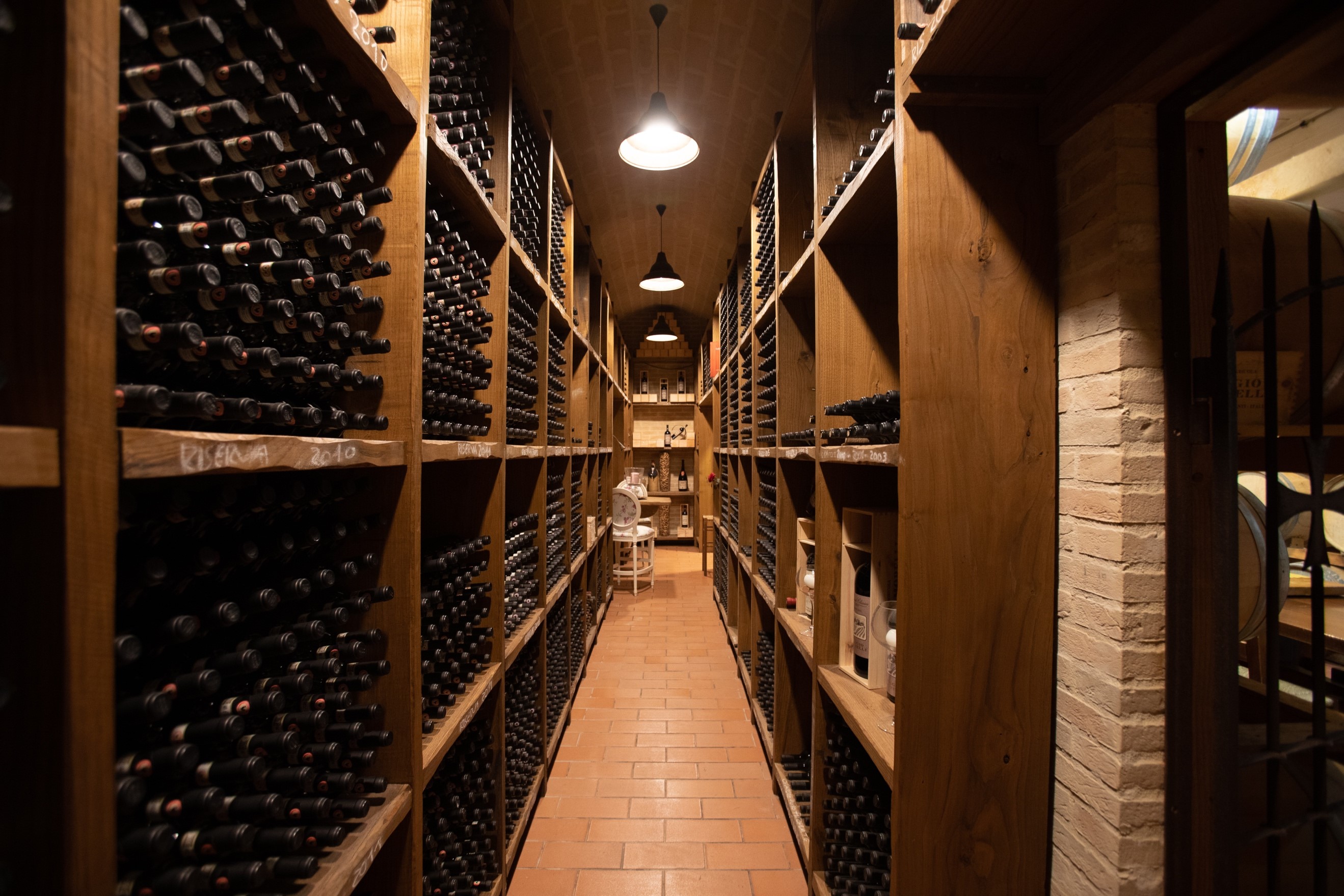 That's where self-storage can be your saving grace. Our storage units are fitted with dehumidifiers to keep wine in the best possible condition even during these balmy Summer months. Our units are also secure, with 24 hour CCTV surveillance, individually alarmed units and electronically coded perimeter fencing.

If you're looking for somewhere central to store your wine collection find out more...
https://mstorecornwall.co.uk/specialist