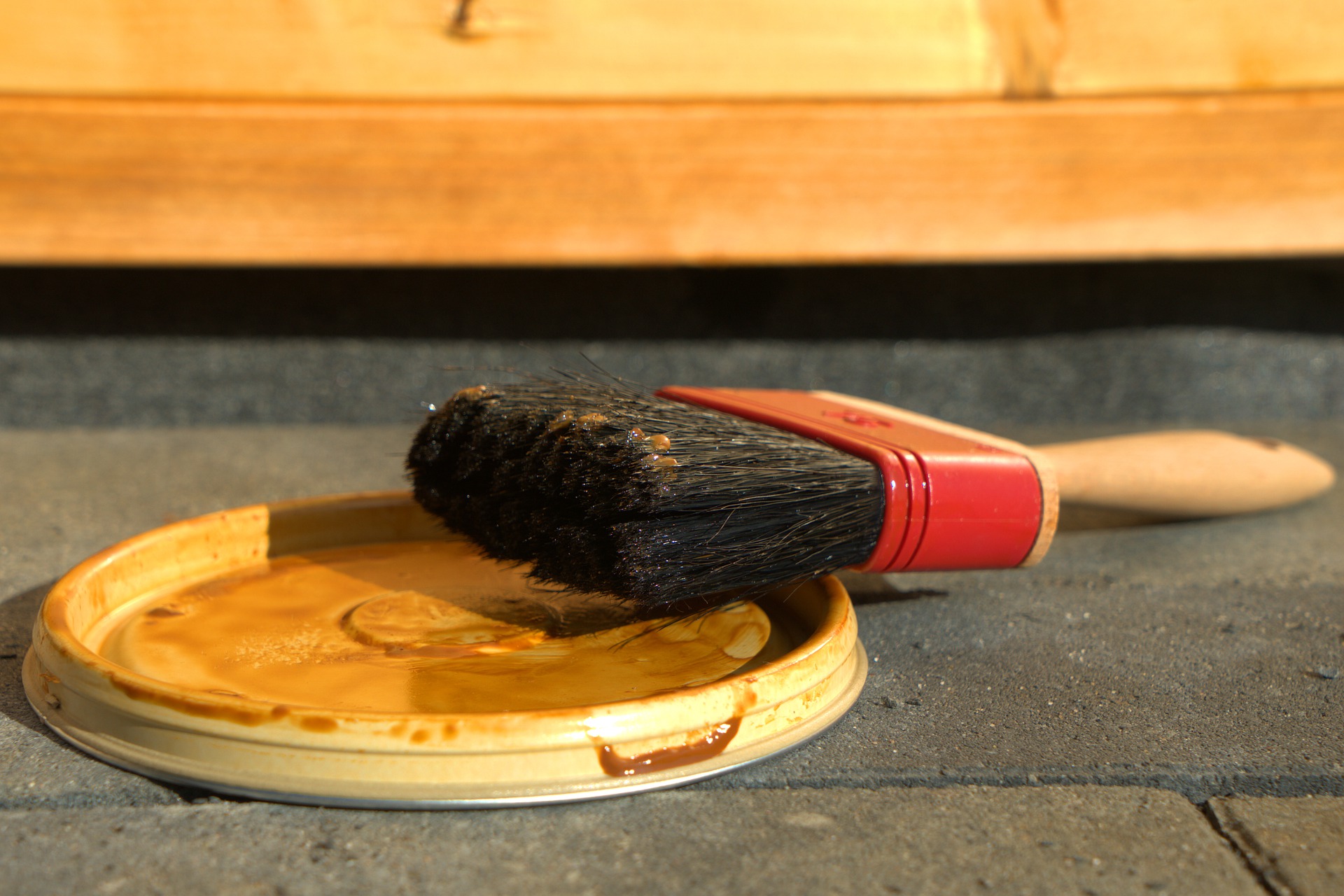 Last minute jobs to get done around the house before the end of furlough
---
If you're one of the millions of people who have been furloughed from work during the Covid-19 pandemic sweeping the globe, chances are that it's been an odd experience. The harshest days of lockdown were tough for everyone, but many of us have used the time away from work productively, getting tasks done around your home that have needed doing for ages. We've also probably indulged in some time out in the sunshine, or spent precious time with loved ones that you couldn't see during the most restrictive days of lockdown.
But with many businesses swinging open their doors on July 4th or soon after, a huge number of us are now heading back to work for the first time in months. Suddenly the time to get those household jobs done is running out! With that in mind, here are our recommendations on what jobs you can get done quickly with the maximum results during the remainder of your furlough period.
Paint that spare room
It was difficult to get hold of things for home renovations for a while, with huge queues for DIY stores and delivery times weeks away for online shops. Now that things are settling down, it should be easy enough to get hold of a tin of paint and some new paintbrushes to brighten up a spare room, or any room in the house that takes your fancy!
Create a home workspace
While lots of us will be going back to our places of work, many staff coming off furlough will be working from home, potentially for the first time. If you're working from home for the first time, it can be tough getting used to it and ignoring distractions; creating a space just for work will make you more efficient and able to focus during the day.
Tidy the garage
Is your garage that clichéd dumping ground with boxes of things you're just not using at the moment? It's surprising how many of us use our garages as storage space rather than for our vehicles! It might be time to finally go through those piles of boxes and find new homes for things — or even get
Decluttering the whole house
We've all been spending much more time indoors due to coronavirus, so it makes sense that your home should be the best environment possible for spending time in! Studies have shown that clutter around the home can increase stress levels and have adverse effects on mental health, which is the last thing anyone needs during a global pandemic!
Besides improving your mood, decluttering will make your life easier in the long run. That cupboard you're afraid to open for fear of things falling on you will no longer be a danger! You can reclaim a spare room and have much more space to enjoy or get ready for when you're allowed to have guests over again.
If you have a house-full of things that you need — but just not right now — why not consider storing some things with us here at M-Store? We have a convenient location off the A30 and have a huge number of flexible, secure storage solutions. Give us a call on 01726 890880 and we'll be happy to answer any questions you have.