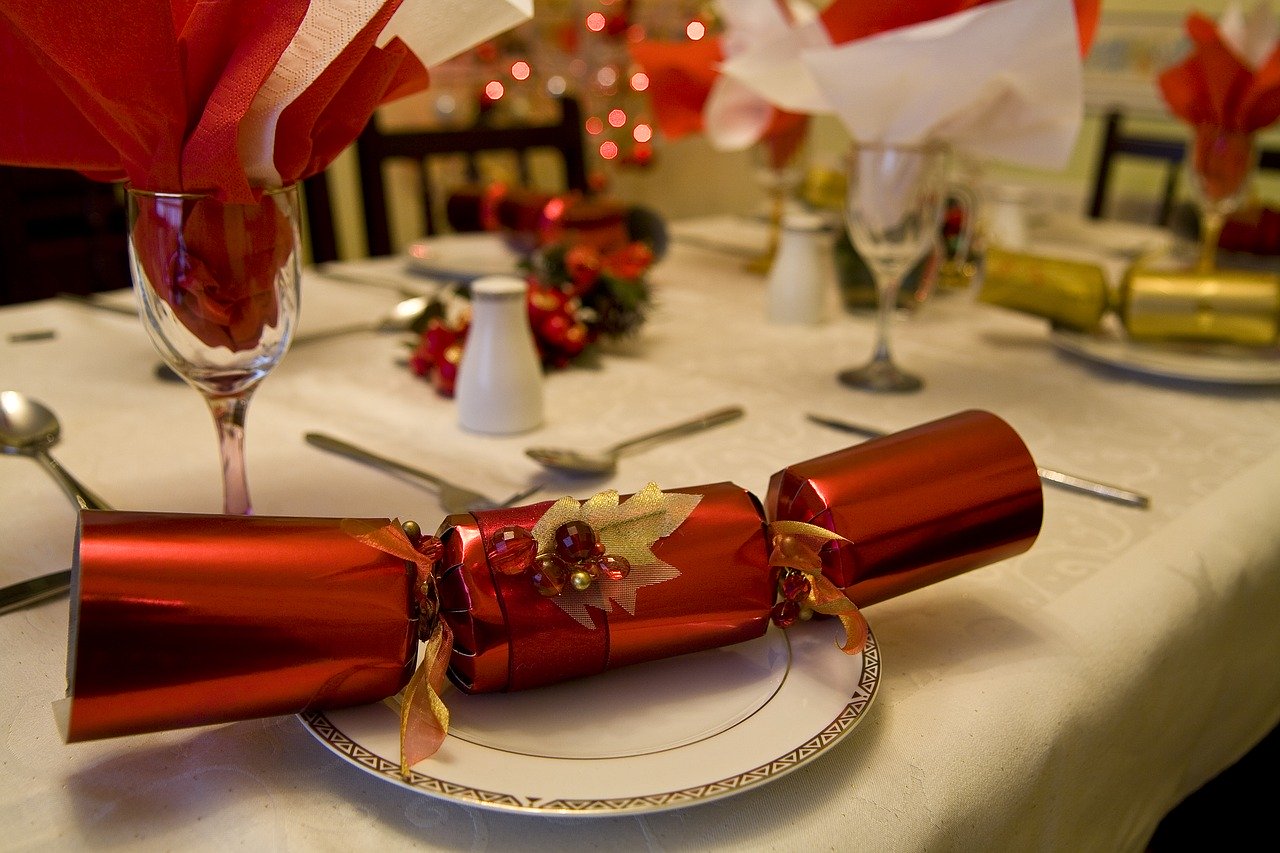 How many of these precious Christmas items could you store with us?
---
It's Christmas! A time of food, fun, family and friends! There's no time like it! To get on the festive bandwagon we've been taking a look at how many Christmas items you could fit into one of our 200 square feet storage containers (which will usually take the contents of a three-bedroom house)! Here's our very own Advent calendar of Christmas for you to enjoy!
Christmas Trees
If your tree is 6ft and coming out of a box rather than the local forest, you'd be able to fit more than 390 trees!
Christmas Movie DVDs
We all have our personal favourites we love to put on the TV at Christmas; you'd never have to squabble over which films to get again, as you could fit 153,628 standard DVD cases!
Bottles of Mulled Wine
Is there anything more Christmassy than mulled wine? The 200sq ft unit could hold 50,000 litres of liquid — 66,666 average sized bottles of mulled wine!
Christmas Pudding
Who doesn't love a Christmas Pud at the end of lunch? You could get 41,666 puds in just one unit — that would keep you fed for a while after Christmas!
Tins of Quality Street
Do you prefer the Green Triangle or the Caramel Swirl? With room for 25,000 1kg tins, you'd never run out of your favourites!
Box of Slippers
Everyone loves getting a new pair of slippers for Christmas — you'd be able to fit 4,359 pairs of new slippers!
Buzz Lightyear Toy
In 1996 the popular Disney character was THE Christmas toy to have and a new version is on shelves for 2019; 26,709 could go to infinity and beyond!
Christmas Turkey
You might struggle to fit the turkey in the oven, but not in our units; you'd be able to fit more than 5,050 average sized 4kg turkeys!
Christmas Crackers
With 4,931 boxes of crackers, we wonder how many times you'd have to hear the same old jokes, or end up with a toy car?
Christmas socks
We found it tough to figure out exactly how many pairs of socks would squeeze into this space — about as difficult as keeping all your socks in pairs — but we estimate you could fit at least 125,000 pairs in one!
We know you probably won't need room for 649 Christmas trees or ever get through thousands of bottles of mulled wine, but once Christmas is over, you may need somewhere to store decorations, the tree or old clutter. We have a convenient location off the A30 and have a huge number of flexible, secure storage solutions. Give us a call on 01726 890880 and we'll be happy to answer any questions you have.