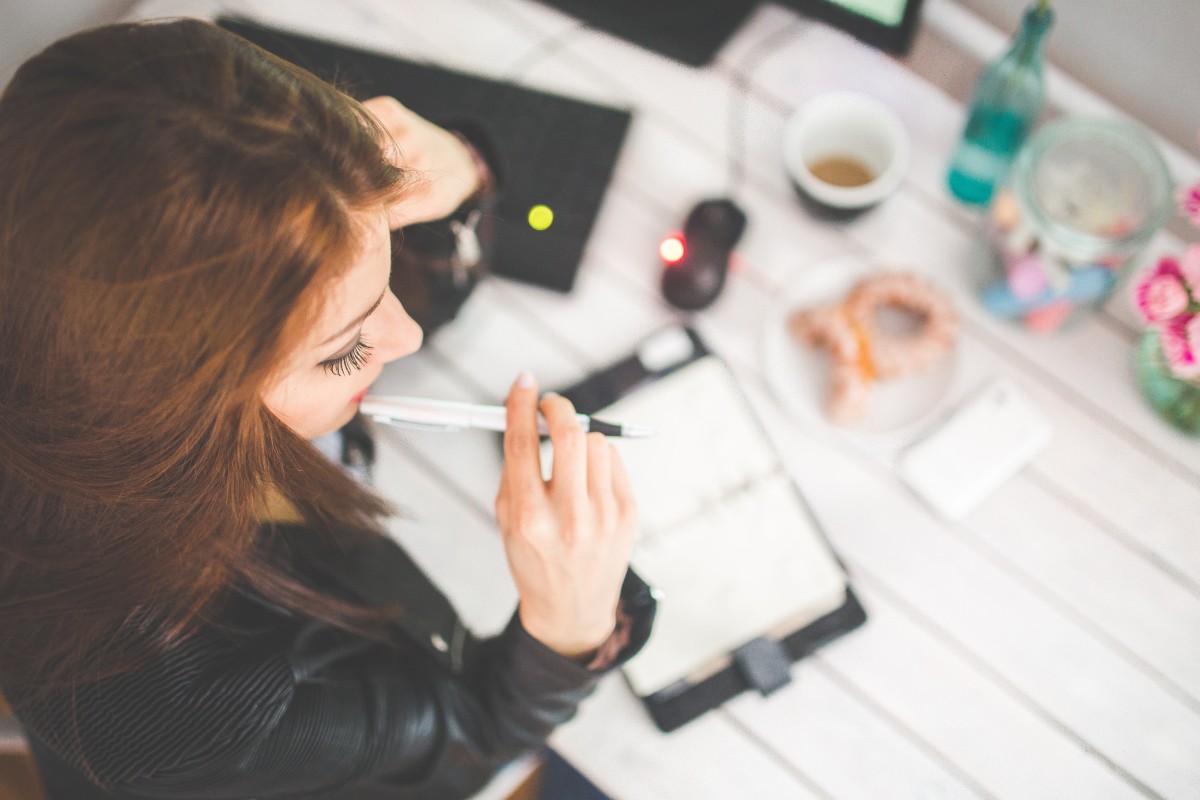 Lessons we've learned from working remotely
---
The increase in the number of people working from home for the first time due to the Coronavirus pandemic has meant that many of us have been going through a learning curve and adjustment period. Not being around people in the office, avoiding the commute and getting a few extra minutes in bed are all fresh experiences, some pleasant, some more difficult.

We've all learned a lot through this crisis and working from home has taught us all things that we didn't realise before the outbreak of COVID-19. Here are some of the lessons we've learned during lockdown:
Remote working can boost productivity!
We realise that this goes against many assumptions we would have made before lockdown, but keeping a team on track has often proved intuitive during working from home. Daily check-ins via phone or video call provide a great way to make sure your team know what they're doing and often makes team members more aware of what their colleagues are working on. Even if you return to the office, these daily check-ins could be an important part of your day.
How important digital platforms can be
When we were in the depths of lockdown, technology helped us get through the darkest days, including video conferencing and task management platforms like Houseparty, Zoom, Hangouts and Teams. The use of these platforms also translated to work once many of us started from home. They allow us to stay in closer contact with colleagues and keep everyone included during these strange times.
Flexible working arrangements can really work
For most businesses, they've learned that working from home can work effectively. As a result of this, many businesses may choose to adopt more flexible working arrangements in future, meaning that the traditional office may become less of a daily necessity and workers will be allowed to work from home more regularly.
Downscaling the office
With more people working from home, it might be that the office is potentially being scaled down, so if you're running a business you could end up saving money by cutting back on the cost of running and maintaining an office space. Running an office space is costly and some quick maths will be able to show you exactly how much you could save.
If these calculations lead you to decide to downscale your office space, especially temporarily, you might still want to keep some of your office furniture and equipment. If you don't have a storage space for these at work or at home, you might want to consider self-storage options for your business.
Our central location just off the A30 dual carriageway near Bodmin means we're easily accessible for people and businesses across the whole county of Cornwall. If you think that storing with us might help you downscale your office or could be useful for your business temporarily, give us a call on 01726 890880 and we'll be happy to answer any questions you might have.