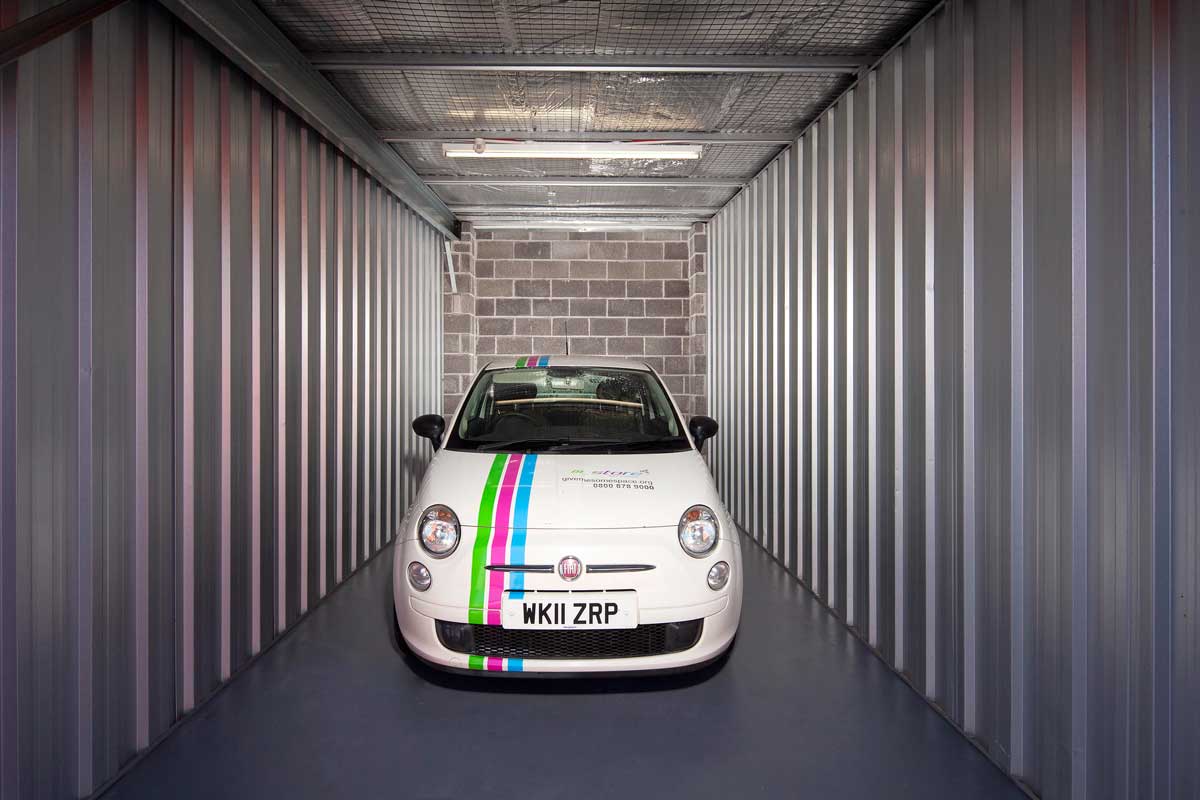 All you need to know about putting your car into storage
---
Besides buying a home, there aren't many investments bigger than owning a car! Purchasing a car for everyday use is a big enough expense, but if you're a motoring enthusiast and you've finally taken the plunge and bought your dream set of wheels, you'll know just how much that investment means to you, both in sentiment and financially.
All that makes it one of the most valuable things you'll own and something you'll definitely want to keep safe. But what do you do if you don't have a garage to keep your precious motor protected from the elements or a driveway to stop other drivers denting your bumper or knocking off a wing mirror?
A storage facility can be the answer; whether you need a permanent home for that dream car or somewhere to store your vehicle while you're away for a few months, it can have plenty of benefits.
You'd think that all sorts of vehicle storage are the same, but it can differ; outdoor car storage is usually a car park or parking spaces within the premises of a storage facility. These usually aren't under a roof or any sort of cover, so while they might appear cheap, if you're leaving your car outdoors for a long time, it can leave it vulnerable to the harsh British weather.
You can get covered outdoor storage, which will offer protection from the elements and is a middle ground but will still offer less protection than an indoor car storage unit. If you own a high-end, expensive model or a classic collectable car, you'll want to offer it the maximum protection; storing your car inside a climate-controlled unit will protect it from extreme temperatures, dirt and dust and keep that paint job shining for years to come.
Having an indoor unit for your car also has another perk — with any room left over, you can store any other clutter you have around the house!
Our top tip if you intend to store a car in a unit is to let your storage facility know what you're intending to store in there. That way, they can help make sure your unit is the right size for your vehicle and you'll have the access you need to drive it straight in and get it safe and sound as soon as possible.
To find out more about M-Store's flexible, central and secure solutions just off the A30 dual carriageway near Bodmin and how they could keep your cherished car in pristine condition, call us on 01726 890880.