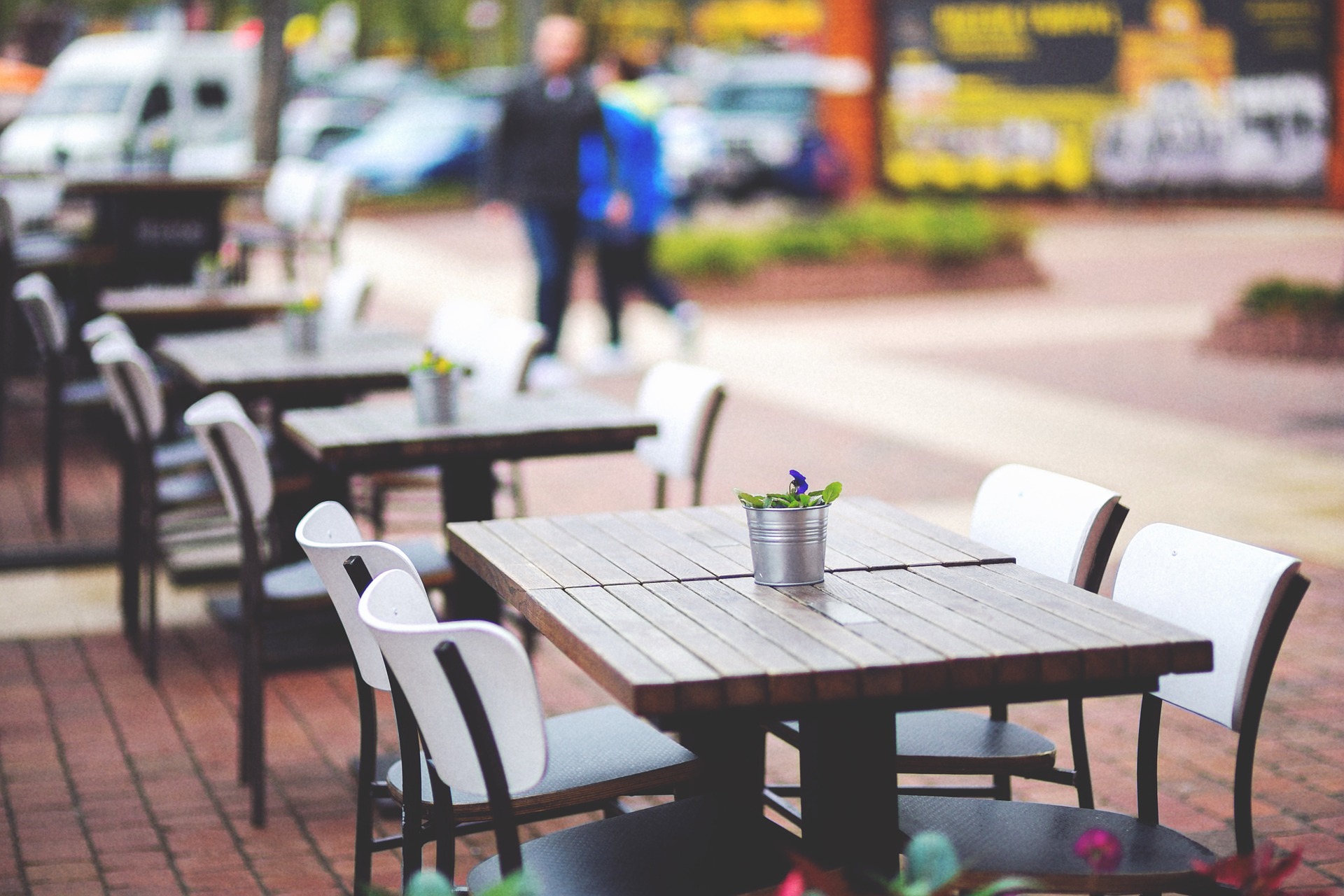 Five benefits to seasonal storage for businesses
---
Summer is officially behind us and our evenings are getting shorter, so the change of the seasons is very much at the forefront of everyone's mind. The needs of many individuals and businesses will alter as the seasons change, so if you're currently considering whether seasonal storage could be a good fit for your business this winter, here are five key benefits to help you make that decision.
Security – fight back against winter thieves
It's been statistically proven that incidents of burglaries and theft against businesses increase significantly during the winter months. Secure storage can be the most effective and cost effective deterrent from these would-be thieves.
We know that no matter what you're storing this winter, you'll therefore want to know that your items are secure and safe.  Our sophisticated alarm systems and 24 hour CCTV surveillance equipment help to create peace of mind, while access is strictly controlled and monitored. When using our storage solutions, you'll also have your own unique key for your padlock, which adds an extra layer to our security levels.
Save money by moving your items inside
If you're currently storing stock outside, it can be a long and hard winter trying to keep those goods in tip top condition when we get battered by increasingly common winds, rain and plummeting temperatures. While you might look at the cost of the additional storage, the savings made on ensuring all of your stock is untarnished come Spring often outweighs any cost you'll face.
A clean desk is a productive desk
Research has shown that a clean, clear and clutter-free desk and office space is the key to creating a productive work environment.  The only problem is that as time goes by, we all accumulate, keep and amass a whole host of items – from paper to furniture. External storage means that you can have easy access to what you need when you need it.  It can also help you to adhere to the latest GDPR regulations – our storage is of course suitable for paper and document storage.
Make things easy with a central storage location
We know that you're busy so the prospect of spending hours winding round country lanes when the rain is pouring down isn't an attractive one when weighing up whether or not to store your goods and items away from your office location.  M-Store Storage is located in a central Cornwall location just off the A30. Being in the heart of the county means that anyone from anywhere in Cornwall can reach the site quickly and easily on a road well connected to the rest of the country, leaving you with plenty of time for the day job!
Removing stress from your work life
Business can be stressful. We know that, so we're here to take some of that stress off your plate.  We're central, we're secure and with the ability to access and store what you want when you want it, without a long-term commitment, we're definitely flexible!
If you're thinking about how seasonal storage could help you or your business, feel free to get in touch with us here at M-Store Storage.