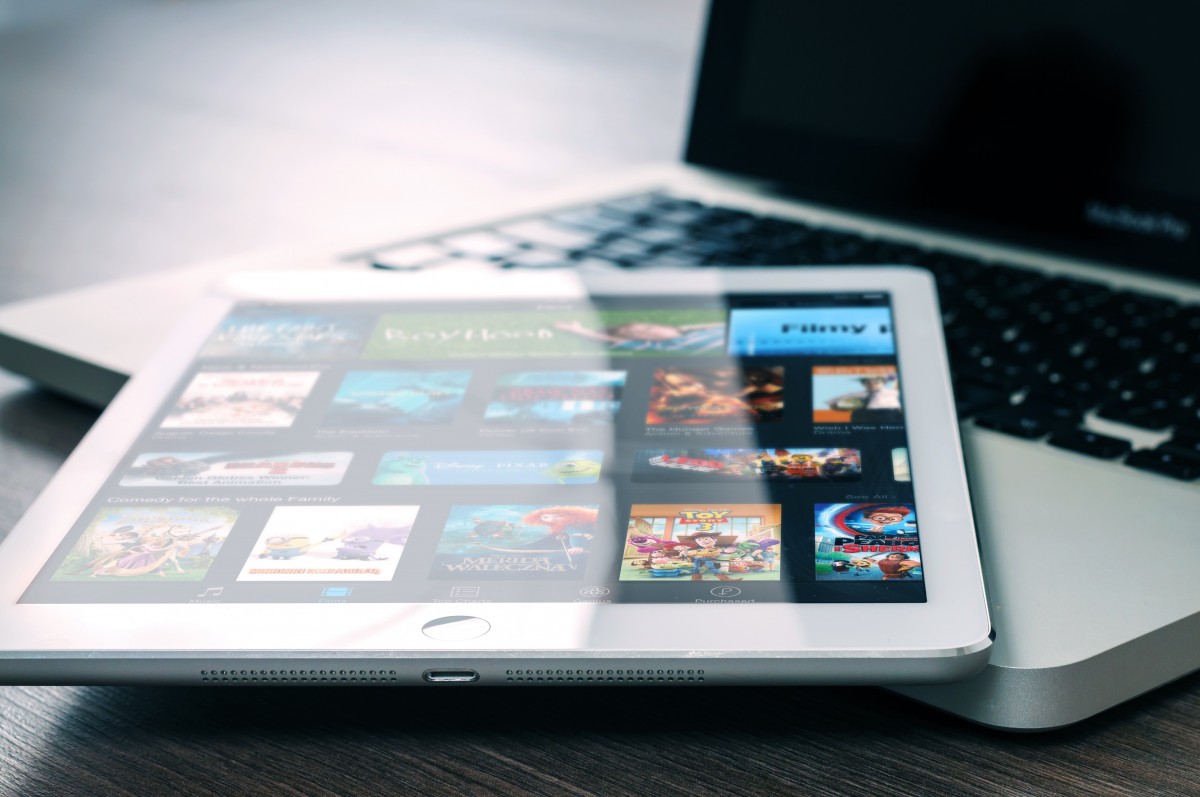 The top ten most commonly stolen items you can put in storage this winter
---
Having something stolen can elicit a wide range of emissions; anger, upset, recrimination just to name a few! It is however something that many of us will experience during our lifetime, so what are you doing to ensure that you don't fall victim of a theft, no matter how large or small?
Over the years we all tend to accumulate possessions. No matter what they are, they all take up space in our homes, meaning that at some point they end up in the garden shed or simply on the lawn or in the garden.
These are perfect places for thieves to pounce and you may be surprised that (according to Direct Line) the top ten items stolen from houses across the UK include:
• Bicycles
• Power Tools
• Golfing equipment
• Gardening tools
• Audio equipment
• TVs
• Laptops
• Mobile phones
• Tablets
• Garden furniture
It therefore comes as no surprise that more than half of the items on that list will be commonly found in the garden or in external buildings to our home. They are, after all, there for the taking with minimal effort for a thief.
This therefore begs the question; how much are these items worth to you? They presumably have some value to the owner otherwise why keep them?
This is exactly the reason many businesses and individuals across Devon and Cornwall turn to M-Store. Their growing collection of items within their home no longer fit into the space, but they do value them and want to keep them safe. With CCTV, alarm systems, high fencing and much more deterring any attempts by burglars, our site gives our users piece of mind.
What about businesses?
In smash and grab crimes, burglars will go for high value stock on the shop floor or goods left in the window. More sophisticated thieves will target high end stock, often in the stock room. You could carry out some simple steps like:
• Remove high value goods from window displays and the shop floor
• Reinforce your entrances and windows
• Fit intruder alarms
• Put your stock into a secure storage unit off-site — storage units have such high security that no burglar in their right mind would target your stock here!
We can offer secure storage solutions to domestic and business users alike. Whether you've got sports gear or tools in your shed you want to protect, or stock in your store you think might be safer off-site, consider using M-Store.
We're focused on security, with CCTV, alarm systems, high fencing and much more deterring any attempts by burglars. To find out more about us, including our convenient location just off the A30 near St Austell and huge number of flexible, secure storage solutions, give us a call on 01726 890880 and we'll be happy to answer any questions you have.