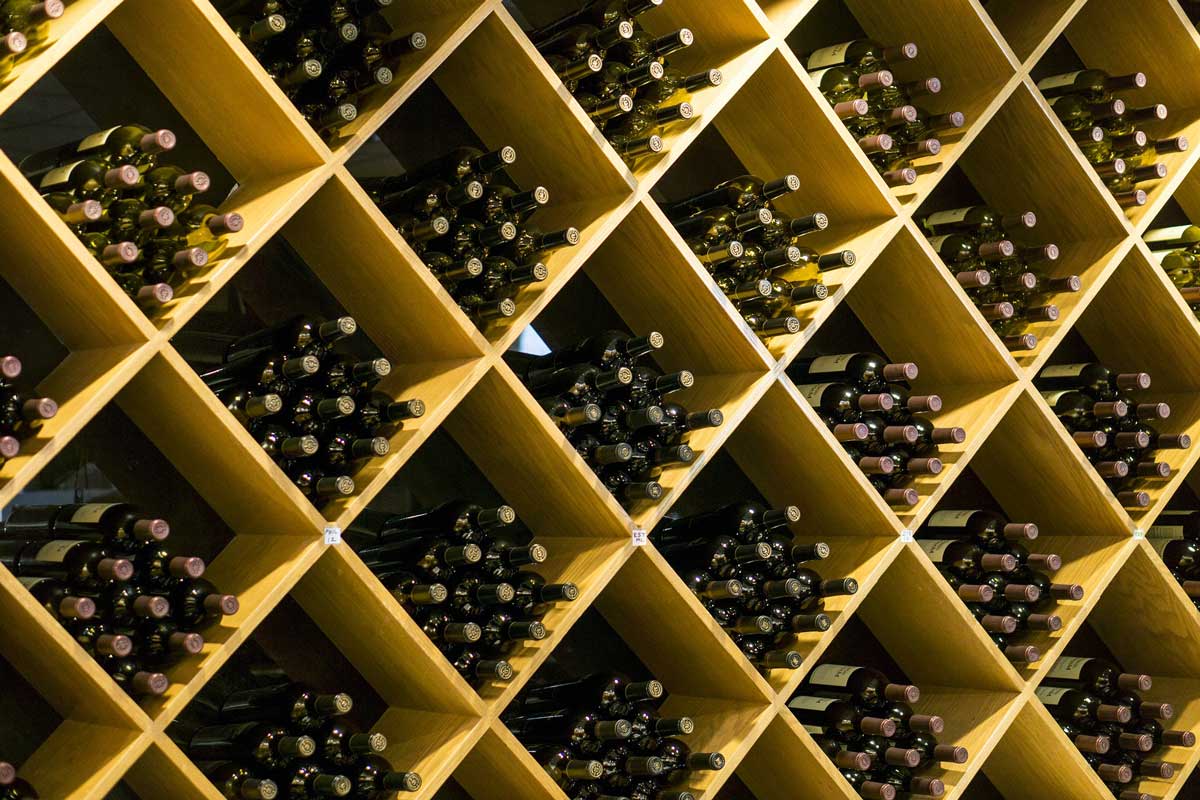 Flexible storage, no matter what you're storing
---
When you think of storage, what comes to mind? Business paperwork? Perhaps a large warehouse full of items ready to be sold in the run up to Christmas? Moving house?
They're all correct answers, and the reason is that storage can be so flexible it's suitable for everyone: Got relatives staying for Christmas and need some more space? Summer clothes and surf stuff taking up too much space? Had a new child and need to free up more room? Business doing well and growing?
No matter what you're wanting to store or why, we've got a flexible solution that gives you peace of mind knowing that your treasured items and possessions are easy to get to, safe and secure.
Here are just ten specialist items you could be storing with us….
Wine
Wine is one of the toughest things to store because it ideally needs low light, moderate humidity and a consistent temperature. Our units are fitted with dehumidifiers to keep wine in the best possible condition.


Chandlery
During those winter months when you're not out at sea, you might be looking for somewhere to keep your chandlery goods. Our drop-off and collection service can be taken advantage of at most of Cornwall's marinas, so that's an added perk!


Cars
Not got a garage or dry spot for your classic car? Perhaps you could want to keep that chrome shining and the paintwork gleaming; our units can comfortably fit cars which require particularly special storage. Our security is also great, with an individual unit alarm, 24/7 CCTV surveillance and secure perimeter fencing.

Anything made of paper
Paper is something easily affected by its environment; it can be bleached by light exposure or temperature. Whether you need some documents archived or need somewhere to store books, photographs or comic books, a storage unit which is dry and secure should keep all paper products in good condition.
Electronics
While electronic devices are increasingly durable, water can spell the end for your nice sound equipment, computer or tablet. Storage units avoid that problem entirely by keeping everything nice and dry!

Paintings and art
The lack of light exposure in our units will protect the vibrant colours of your paintings, while controlled temperatures means that there will be no canvas shrinkage or mould and mildew growth.
Fabrics
Upholstered furniture, carpets and fabrics do great in storage — If they get too humid, they can start to smell or get mildew. Our dehumidifiers will make sure that doesn't happen!

Leather furniture
It's not just upholstered furniture that can be affected by temperature and humidity; leather can warp in high temperatures and direct sunlight, so if you're not using it then putting it away in storage could be a great move. We recommend covering it with a light cotton sheet to protect it from dust, while letting the leather breathe.

Antiques and wooden furniture
In cold conditions, wood will contract, while if it's kept in hot conditions then it will dilate. Moisture in the air can lead to mould and wood rotting. The conditions in our unit are perfect to ensure that none of that happens!

Mattresses, pillows and duvets
If you're changing your child's old bedroom into something new, but don't want to get rid of the bed or bedding in case you want to make it a spare room again, one of our units is perfect! Mattresses are notorious for retaining moisture when left in a damp room, and bedding is just as bad; if that happens, a mattress becomes a home for mould. The dehumidifiers in our units make sure that doesn't happen!
Whatever your needs, whatever you're thinking about storing, M-Store can help. We have a convenient location off the A30 and have a huge number of flexible, secure storage solutions, whatever you're thinking of putting away for a while. Give us a call on 01726 890880 and we'll be happy to answer any questions you have.