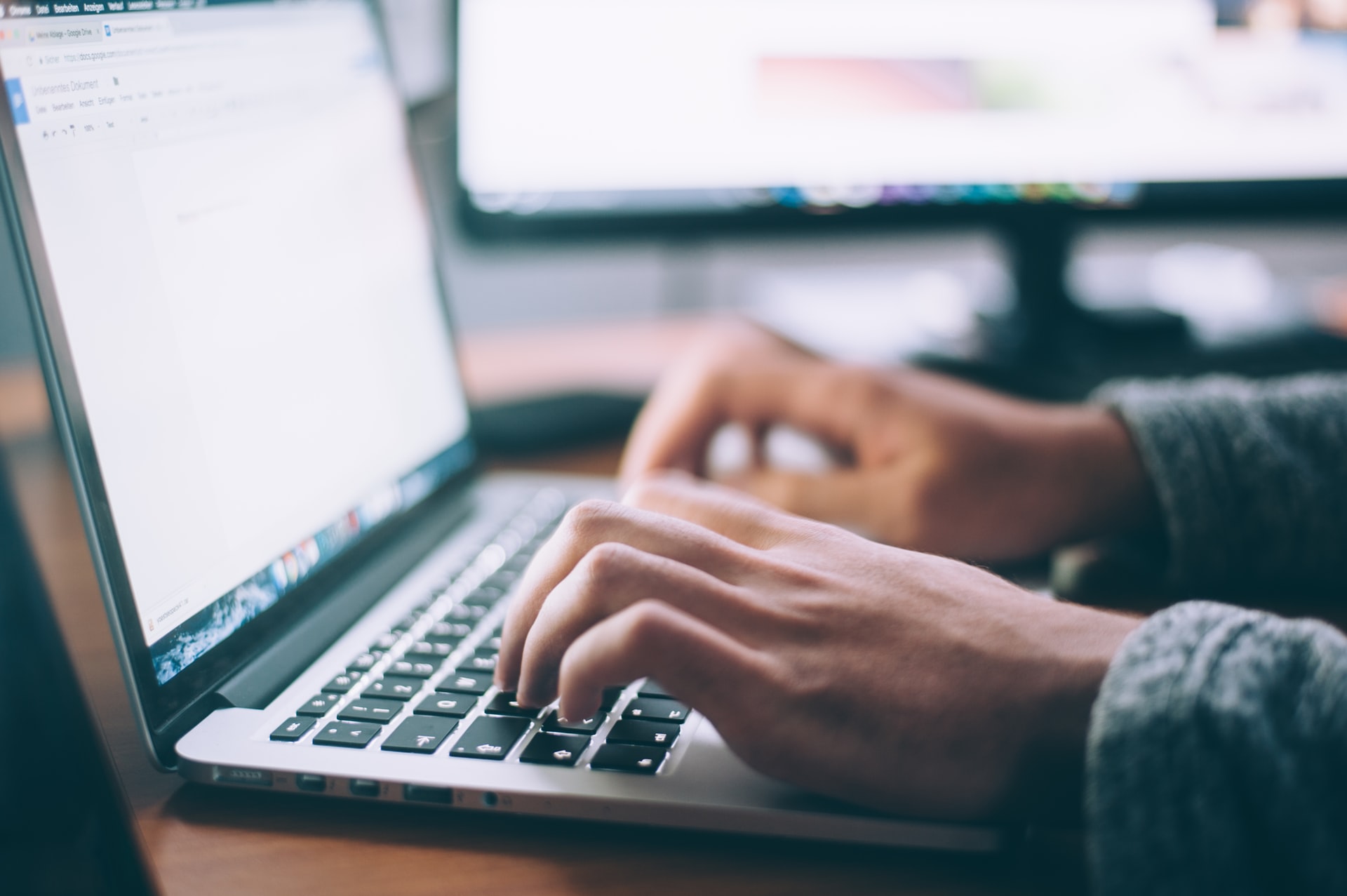 The Art of the Zoom Meeting
---
With over 65% of British workers opting to work – at least partially – at home from here on out, it's likely that a lot of business will be conducted via Zoom. Did you manage to master the art of the Zoom meeting during the lockdowns of the last year? Or could you do with levelling up your virtual meeting game? We've got you covered!
1. Be Seen!
Obvious first step but the hurdle many fall at – turn your camera on. Zoom is great but you can miss the full range of human interaction through communicating over the internet. Give yourself a head start by being able to see those you're talking to.
2. Dress Up
One of the great perks of working at home is that you can ease up on the office wear but if you know you have meetings to get ready for, it doesn't hurt to upgrade the tshirts and flip flops for something a little more work appropriate. It can also have the added benefit of making you feel a little more work ready.
3. Stash the Snacks
It can be incredibly distracting for others if you're eating and drinking on camera. Think of each and every Zoom meeting as you would a meeting in the office, all those old courtesies still apply.
4. Keep the Background Simple
You may have had to cobble together a home working space during 2020-21 which might very well be in a space at home used for a multitude of other purposes. Get ready for your Zoom meetings by decluttering your background to keep things simple and reduce distractions. Find a plain painted wall to sit in front of and if you're struggling to hunt one down, it might be time to claim back your space and declutter.
If you're running out of space at home to store your bulkier items, let us help. Get in touch with the team today on 01726 890880 to explore our storage options.