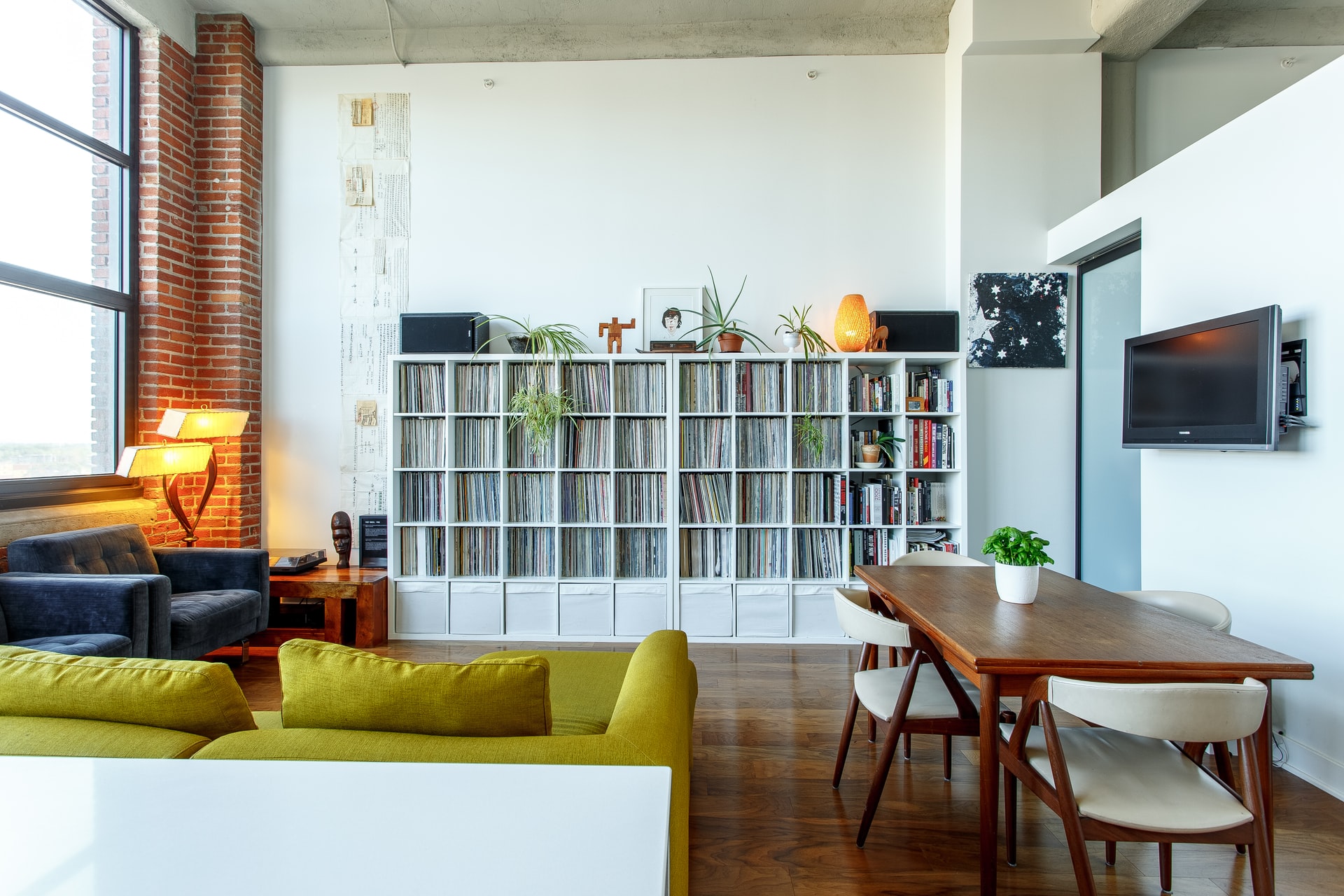 3 Budget Friendly Ways to Increase Your Homes' Value
---
After the last 18 months stuck at home, many people are now feeling the urge to sell up their current home in search of somewhere with a little more space or that suits them a little better.  Of course, we all want to get maximum value for our properties when selling but do we have the funds to stick into major renovations to add that value? Quite possibly not.  Here are three super easy ways to give your home a little extra value without breaking the bank.
Freshen Up the Lighting
With the right lighting choices, you can make a room look lighter, brighter and bigger. Go for something simple that will appeal to a wide range of tastes and experiment with different styles: floor, wall, ceiling, lamps, fairy lighting….whatever you like! The aim is to create a beautiful ambience to entice buyers, even if you take your creations with you when you leave.
Paint Paint Paint
It doesn't cost too much to freshen up a paint job. Sticking to neutrals is always a safe bet or you may feel tempted to inject a little personality into your rooms with a feature wall. Whatever you decide, keep it neat and tidy and ready for your new buyers to stamp their own mark on the place once they've settled in. 
Declutter
We know you're going to have to go through this when packing up your home anyway but it may very well be worth looking at what bulky items you can remove from your space whilst trying to appeal to buyers.  If the rooms are looking cluttered and busting at the seams, it gives the illusion that your home is much smaller than it is which can affect value and put off potential buyers.
If you need to make use of a storage unit, get in touch with us on 01726 890880