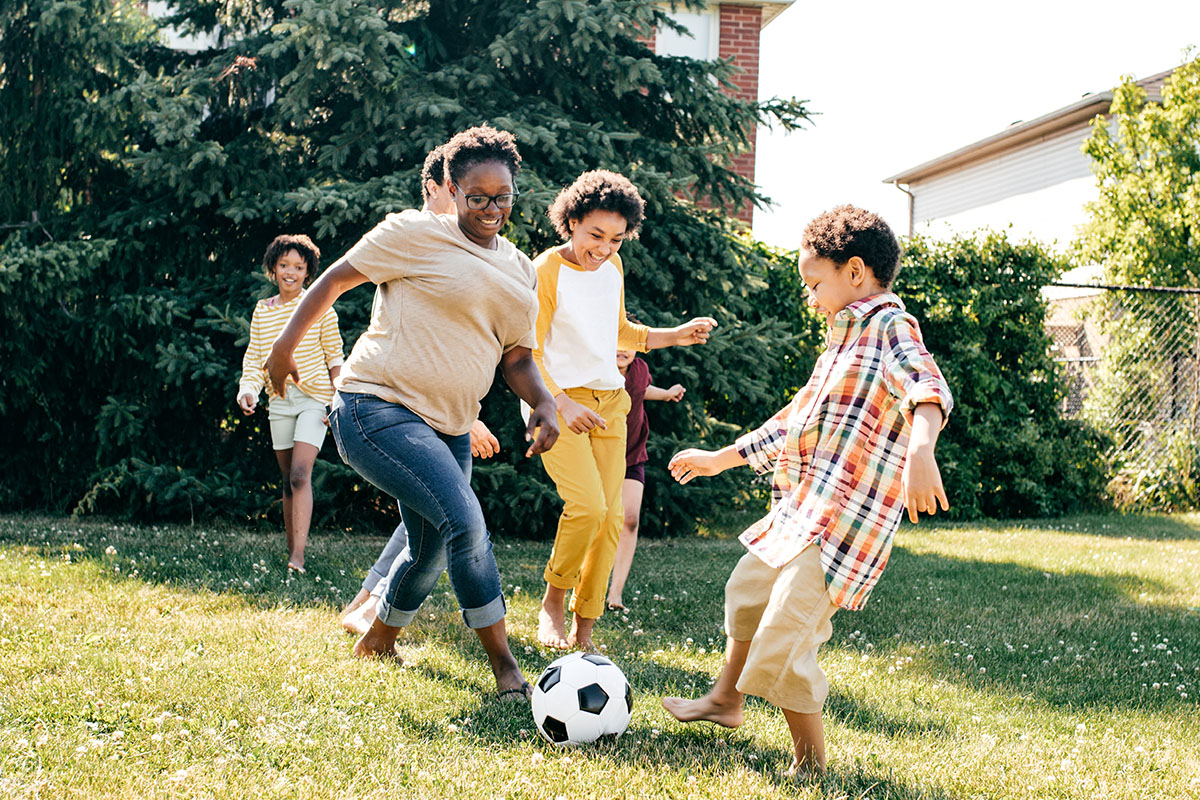 Is Your Garden Summer Ready?
---
Hit and miss weather aside, there's no doubting that the last year has us all ready to get outside and let our house go back to just being our house!
A VonHaus survey suggests that some 65% plan on spending more time in our gardens in 2021 than ever before (and we'd bet that's a conservative result). Whether you're hoping to do that in a tranquil haven or a party space ready to welcome your nearest and dearest, there's never been a better time than the present to get your garden ready and here's how!
Sort the Seating
Lazy loungers, cute little bistro sets, full sofa suites, good old fashioned deck chairs: the possibilities are endless. Think about the ways in which your space might be used and go for the option that best suits the number of people and style of entertaining you plan on doing. Demand has increased for outdoor furniture this year so if you're struggling to get the right set up for you, why not get creative and build your own. Pallet and reclaimed wood furniture are great projects and utterly unique!
Sunshine or Shade?
Every garden needs a little of both! If you're lucky enough to have a South facing outside space, you'll need to rig up some shade to protect you from the midday heat. Try a parasol or if you're into DIY why not source an old boat sail to add some creative shelter to your garden?
Cook Up A Storm
If you plan on entertaining guests on the regular, you'll need a way of cooking for them al fresco. Whether you prefer to keep things a little rustic with a firepit or want to go for something more high tech like a gas fired BBQ, there are options galore!
Clear the Clutter
If you're squeezing in extra furniture, shades and potentially big old BBQs, you'll need to make some space to fit everything in. It could be the perfect time to consider a storage unit to get rid of some of that clutter that may have built up over the last year or so. Get in touch with us on 01726 890880 to see how we can help.