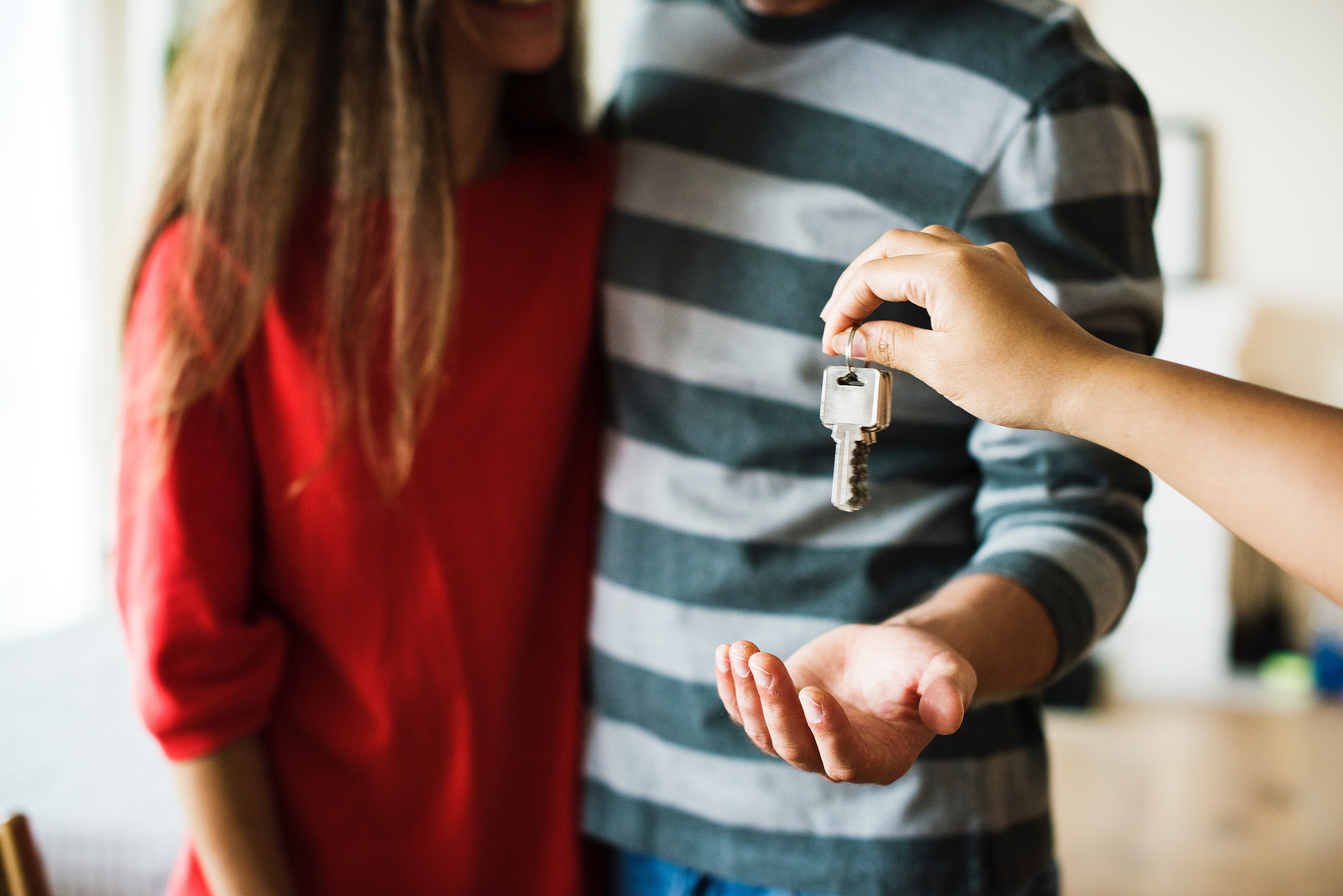 What to do with your furniture when you're in between house moves
---
Moving house can be an exciting but also very stressful time. Although it is of course well worth it once you're settled into your new home, unfortunately, there's a lot that can go wrong before that point.
One of the most common issues people find themselves facing is having to vacate their current property before their new home is ready to move in to. This can be frustrating for many reasons but mostly because you're stuck with the dilemma of what to do with all your furniture.
Whether there's been a delay with the new tenancy agreement or you're still waiting for contracts to be exchanged, here are some great ideas for what you can do with all your possessions when you're in between house moves.
Ask friends and family to help out
Friends and family are normally all too happy to come to the rescue when their loved ones are in a crisis. If they have a spare room they don't use or have plenty of unused loft space or perhaps a garage standing empty, this could be a great place to store your furniture in the interim.
Rent an unfurnished property
If there's going to be an extended period between when you need to move out of your current property and when you can move into your new one, it may be more cost effective to rent somewhere to live in the meantime.
If you choose somewhere that's unfurnished, you will be able to take all your furniture with you. Although this is a great solution, the downside is that it's a lot of hassle to move everything twice within a short space of time.
Have a spring clean
When you're preparing to move house this is a fantastic time to have a proper spring clean. You will probably find that there's a lot of things you can throw away, give to friends or donate to charity. The less furniture you have to carry around with you the quicker it will be to move and the less you will have to pay to transport or store it. If you do need to put your belongings into self storage you can get away with a smaller unit and it also means that you will have less to unpack.
Put everything into self storage
Putting your furniture into self storage is the most obvious solution in this scenario. Whether you require the facility for a couple days, months or even years - you have complete flexibility. You can guarantee that all of your possessions are safe and secure and this will be one less thing for you to worry about while trying to get a moving date.
What's more, when you don't have to carry everything around with you, it means that you can stay with friends or in a hotel until your accommodation is ready.
If you would like more information about our self storage facilities, please don't hesitate to get in touch with M Store and we will be more than happy to help.