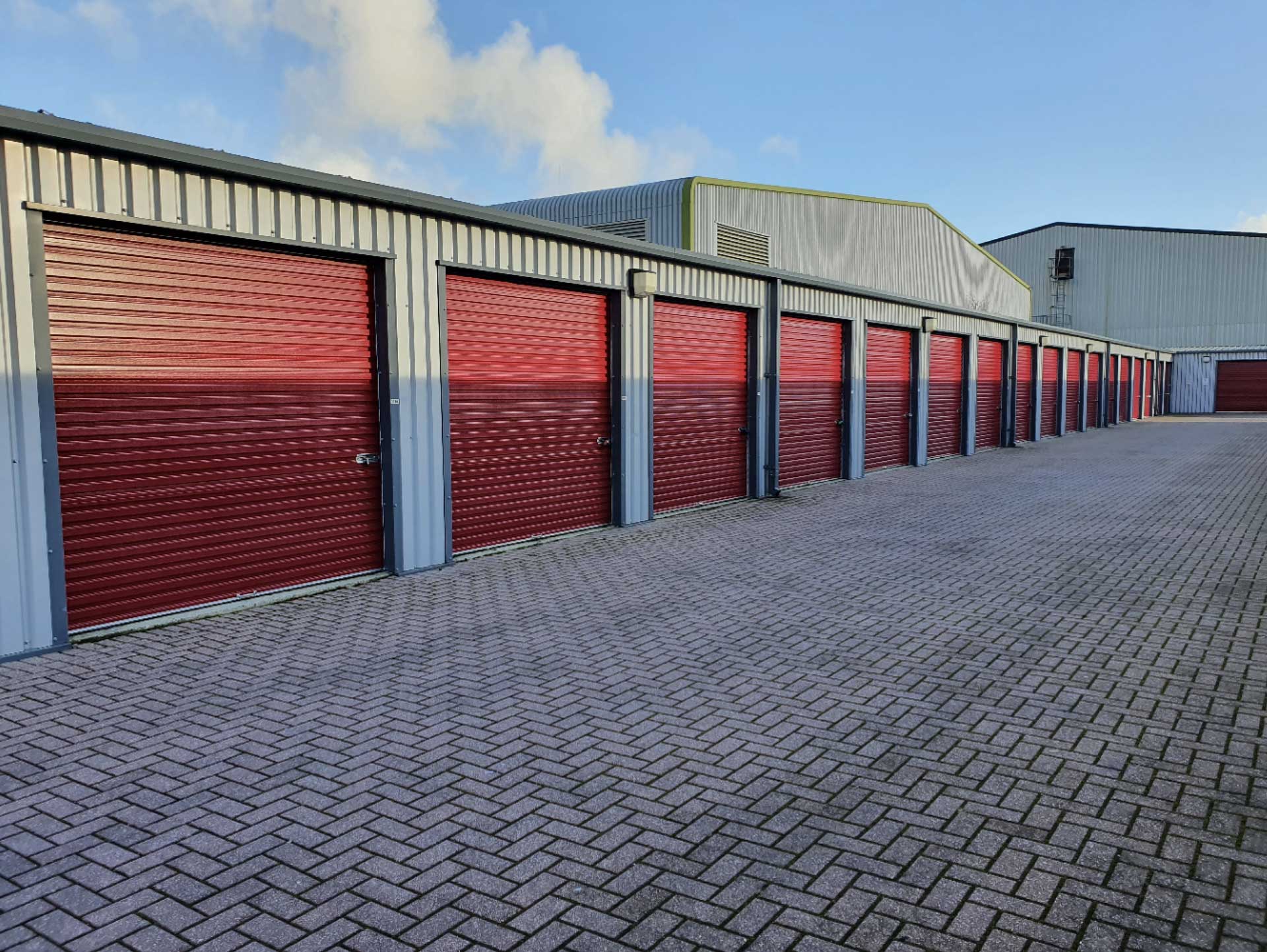 Offering you secure storage when you need it
---
It could be family photos, those golf clubs you no longer use quite as often as you'd like, or things that no longer fit in your house, but you don't yet want to part ways with. No matter what it is you're storing with us, we know that the items are important to you, which is why we're completely committed to offering you an unrivalled level of service when it comes to security and safety.

To further improve the security of our site and as a part of our commitment to always progressing and improving, we've recently installed new doors to all of our units.

For more information on secure storage for all of the items that matter to you, please get in touch by calling 01726 890880.