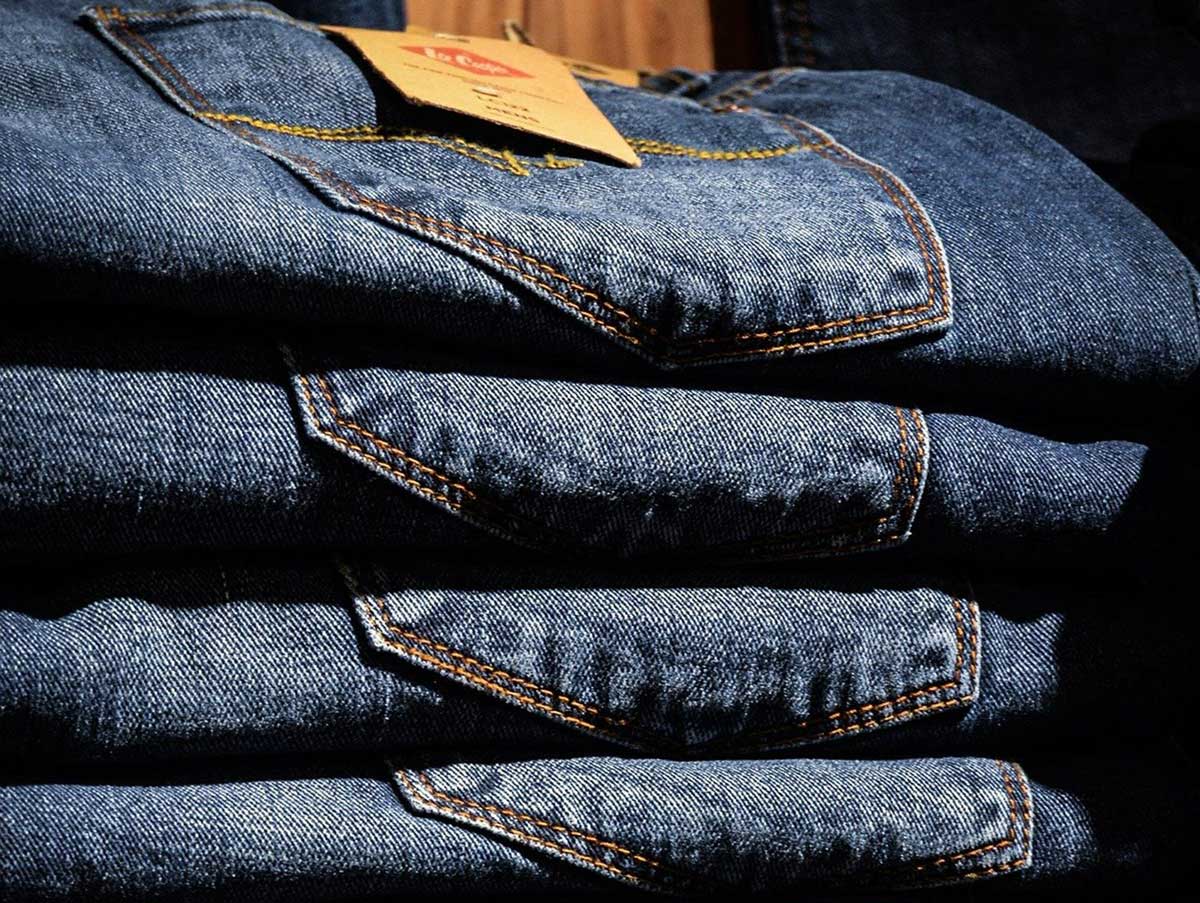 How to store your clothes
---
Most of us can divide our clothes into spring-summer and autumn-winter collections. With the UK weather being so changeable, and some days feeling like all four seasons at once, there's not much option to wear the same clothes all year round. The idea of a 'capsule wardrobe', where you have a minimal amount of seasonal clothes in a small wardrobe, can be a tough one to maintain without leaving you seriously short of storage space at home.
As we enter these much colder autumn and winter months, the t-shirts, dresses and shorts of the summer months will be worn less and less, while those jumpers and gloves will be pulled from the back of the cupboard. Having clothes shoved in the back of the wardrobe can be bad for them; they'll get creased, can be lost and forgotten, and even go slightly moulder if left crumpled.
The answer is to properly store the clothes you're not using now away for next year. Storing clothes takes a small amount of prep, but making sure that your chest of drawers or wardrobe isn't full to bursting is worth the hard work and effort. It's also a
Wash and dry them properly before storage
Before storing your clothes, they really do need to be thoroughly cleaned and dried. You could simply run the clothes through the washing machine and tumble dryer, though don't worry about ironing them, as you'll only have to iron them again!
Polish any boots or shoes
The same principle applies to shoes put into storage too. Give them a good clean, removing any dirt or mud. Stuffing them full of clean tissue paper will help them retain their shape too.
Be ruthless
This is a good opportunity to get rid of clothes that you probably won't wear again. You may have to resign yourself to the idea that you've grown out of some items, your beloved jumper might have too many holes to repair or those old jeans may have faded a bit too much. This is the time to be ruthless and get rid of clothes that you just won't wear again.
Storage boxes are better than vac storage bags
You might think that using a vacuum-packed bag to reduce space is a good idea, but items made from natural fibres like wool and silk can be damaged and lose shape in these bags. Storage boxes are a better option, particularly those with an airtight lid so clothes remain dry and free from mould and mildew.
Store them in the right place
The ideal location for storing clothes is somewhere cool, dry, clean and dark, since bright light fades the colour of your clothes. If space is an issue in your home and you think that your loft or garage may be too cold or not dry enough to store your clothes, consider putting your boxes of clothes into a self-storage unit like ours for a few weeks or months.
For more information on seasonal storage in Cornwall please give us a call on 01726 890880 and we'll be happy to answer any questions you have.