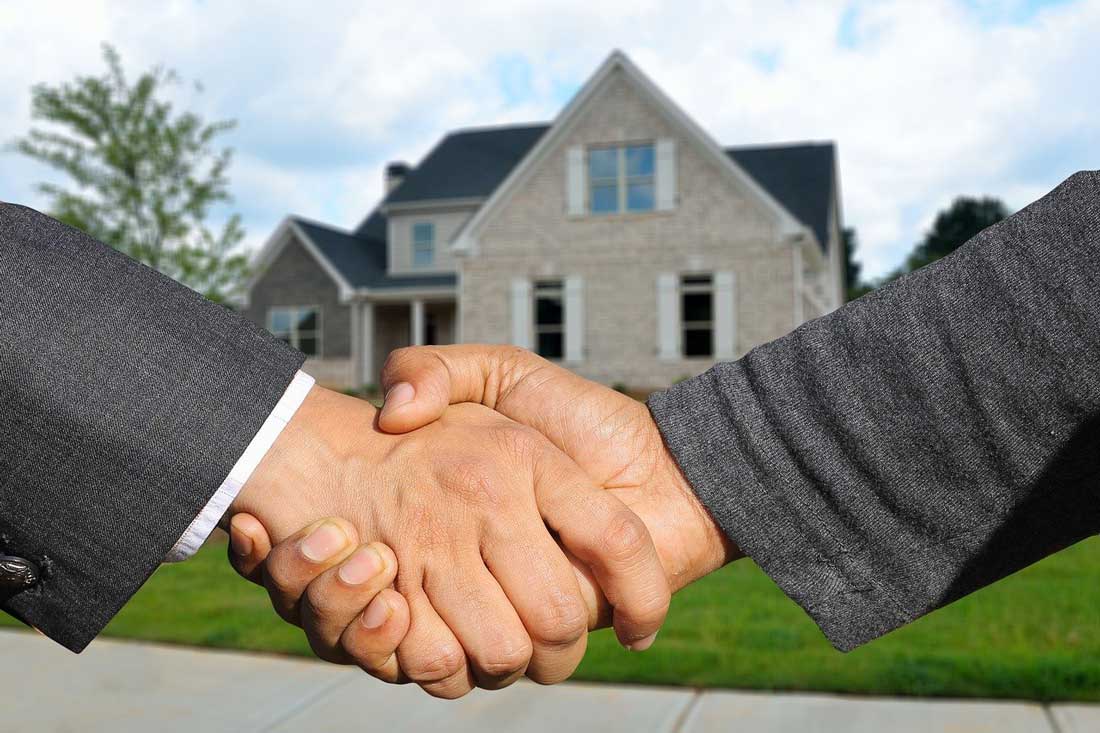 Has the Stamp Duty holiday made now a good time to move?
---
The Covid-19 pandemic has affected all walks of life, with the lockdown having widespread detrimental impacts on the world economy. This affected everything, from the hospitality trade to the housing market. The Treasury has taken numerous steps to give varying sectors a shot in the arm, with the Chancellor Rishi Sunak announcing last month that there would be a temporary holiday on stamp duty on the first £500,000 of all property sales in England and Northern Ireland.

That means buyers could save as much as £15,000 on stamp duty, with the average bill falling by around £4,500. Predictions are that nearly nine out of ten people buying a main home this year will pay no stamp duty at all.
But the measure won't stay around forever. It's a temporary fix to a flagging property market, lasting until March 31 next year. So is now the time to take advantage?
Has it worked?
It seems many people think that now is a time to consider moving. The housing market has certainly stabilised in the short-term, with housing prices no longer falling as they had been since the start of the crisis. The holiday is great for first time buyers but 'second-steppers' (those buying their second property) will particularly benefit.
Are there other factors helping the market?
First time buyers will be buoyed by the news that lenders are beginning to return to the small deposit mortgage market too. At least three high street lenders – HSBC, Nationwide and Metro Bank — have reintroduced small deposit mortgages, meaning more first time buyers will benefit from more choice. This is a change of tack from lenders, who at the start of lockdown pulled these types of mortgages due to the uncertainty of the market.
Downsizing – is now the time?
It's not just a time for new homeowners to step into the market either. With the financial uncertainty of the times we live in, if you want to safeguard your retirement, then now might be a good time to downsize. It could be a time to move to a more desirable area, closer to relatives or to give you a more accessible home for the future, like a bungalow. With such big savings available, now might be the time to act.
What does this all mean for you?
It means that if you want to buy your first home, buy a bigger home or downsize, there's big considerations to make about whether now is the right time to move house. If you're considering making the move, self-storage could really help make the process easier. If you're moving in with your partner for the first time, you might find you have too many belongings; that could be true if you're downsizing too and want to store some things while you can figure out what to do with them.
The storage needn't be long term as self-storage is also helpful during any sort of move. Nearly a quarter of all self-storage is used by people going through a house move and it can make the whole process easier, offering you a place to keep your things while you sort out the finer points of your move.
With our central location just off the A30 dual carriageway near Bodmin, we're easily accessible for people moving in together across the whole county of Cornwall. If you think that storing with us might help out your group, give us a call on 01726 890880 and we'll be happy to answer any questions you might have.