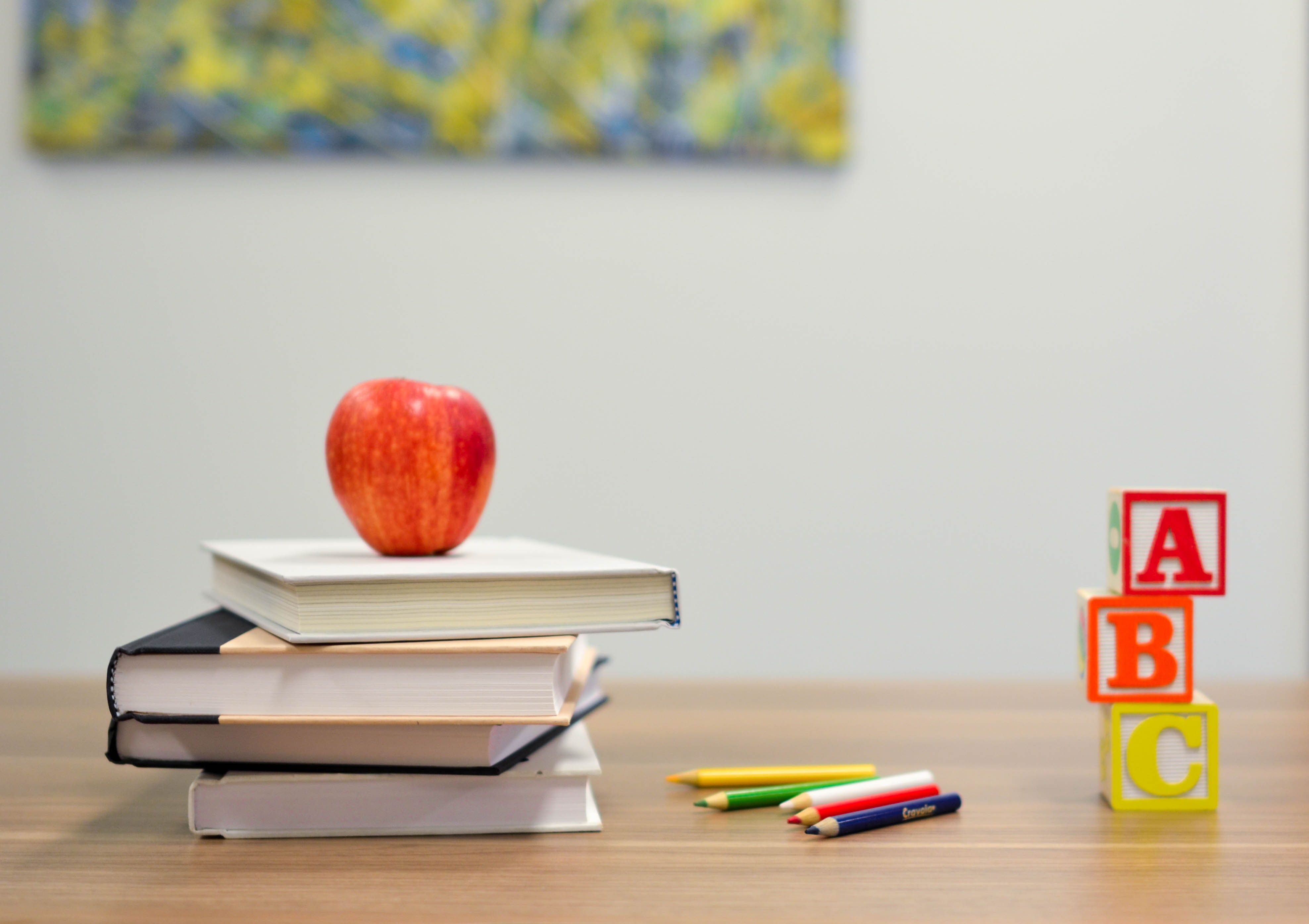 Your Back to School Declutter Checklist
---
The kids are back to school after a long, hot, active Summer of fun, first things first – make yourself an enormous brew and take a breather! Once you're used to that reinstated freedom, this is a great time of year to have a good old sort out at home. Where to start?
Kids Rooms
Whilst they're safely out of the way at school, you have a fantastic opportunity to get into those bedrooms and have a good rummage through toys, clothes and any random bits and bobs that have made their way under beds or behind drawers. Make two piles, one for the charity shop and another for those things that may very well come back into favour one day.
Home Office
Why not take the chance to sort things out in your home workspace too? Clear out any bits that have been dumped in the office whilst you've been out having fun, give the walls a spruce up, invest in some new stationery or plant life to brighten things up or maybe rearrange the furniture to give you a new outlook when working.
Garage
Staycations generally come with a whole lot of 'stuff' from small beach paraphernalia to big bulky sports equipment like bikes, paddleboards, surfboards, boats and so much more! The end of the season is the perfect time to check it all over and store it away for next year.
If you need to find some external storage to free up that space at home, get in touch with the MStore Team today on 01726 890880.