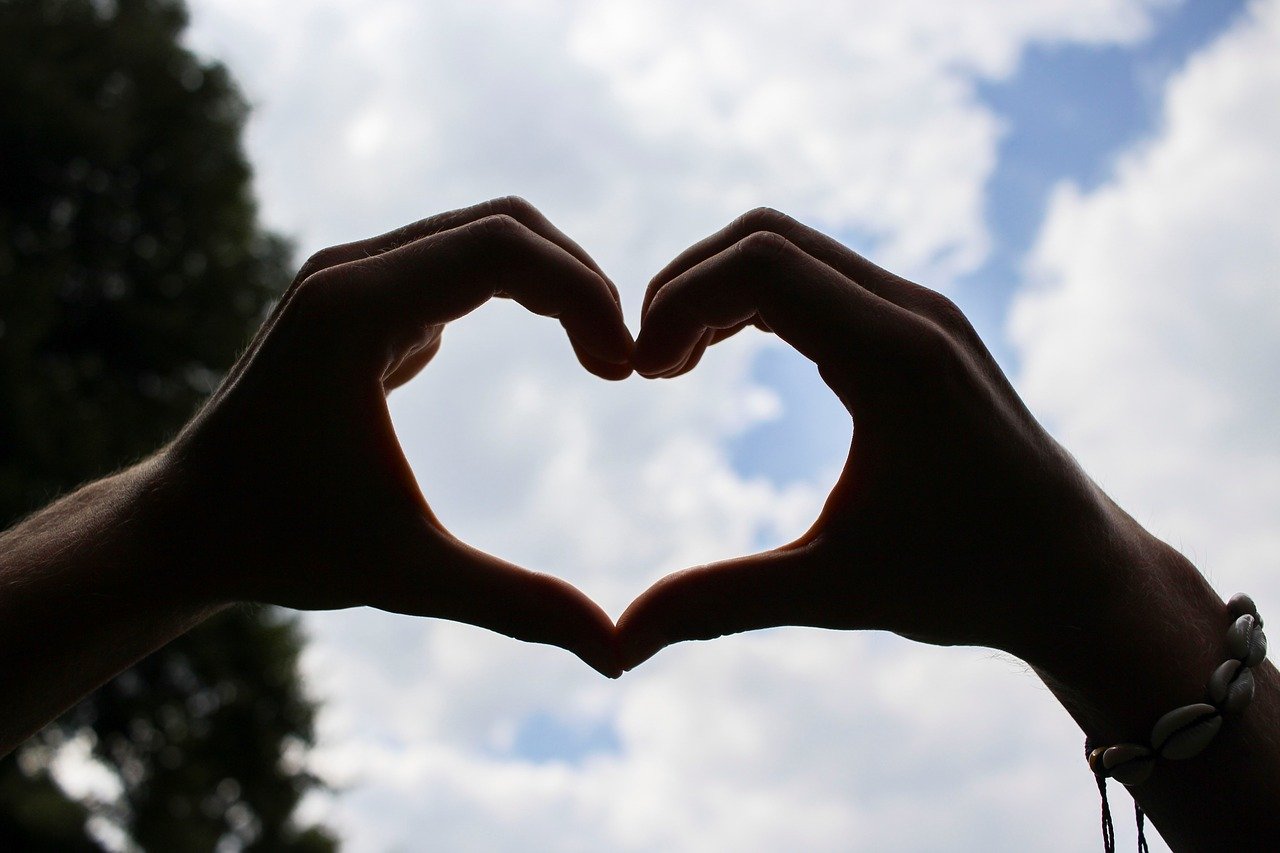 Heartwarming stories from Cornwall during the Covid-19 pandemic
---
The coronavirus crisis which has swept across the world has meant that 2020 has been a gloomy year for everybody. The early stages of lockdown were a particularly tough time for everyone, with uncertainty over jobs, isolation from our friends and family and anxiety over the general uncertainty over what happens next.
Hopefully, we're past the worst of the crisis now but it has still been an incredibly tough time for most of us. Yet despite the doom and gloom, there have been moments of light among the darkness. Communities have pulled together to support each other, people on furlough have volunteered to help out vulnerable people in their areas and inspirational figures like Captain Tom Moore, the elderly war veteran who raised millions of pounds for the NHS by doing 100 laps of his garden, have reminded us all of what we can achieve when we pull together.
It's been no different here in Cornwall. Already famed for its community spirit, the county has countless examples of people going above and beyond to help others, key workers braving their jobs on the frontline and the public showing their appreciation for those working hard to protect us all.
Here are just some of our favourite examples of heartwarming stories from Cornwall during the coronavirus outbreak.
Rising to overcome the PPE shortfall
One Cornish couple saw that frontline staff weren't receiving vital Personal Protection Equipment (PPE) that keeps them safe, so took it upon themselves to help plug the gap. Ryan Curnow and his wife have made more than 20,000 face shields for key workers, including NHS staff. The masks were made from eco-friendly plastic using a 3D printer and have been given away for free, thanks to generous donations towards a fundraiser to cover costs.
Businesses surprise NHS staff with food
Several businesses in the hospitality trade provided a much needed smile and delicious nourishment to NHS frontline staff during lockdown. Among those was the China Garden restaurant in Newlyn, who donated food to night staff at the West Cornwall Hospital.
Nothing beats a hot meal
When the deputy manager of Camborne's Aldi store, Richard Allen, saw that an 87-year-old customer was only buying tinned food, he asked if she would like to purchase anything fresh. When she revealed that she had neither an oven, microwave nor family nearby to help, Mr Allen contacted the team at Miss Molly's Tea Room to see if they could cook hot meals for her. The team, who were already supporting other vulnerable people in the community with hot Sunday dinners, agreed to help and Mr Allen even helped fix the customer's faulty doorbell. That's the definition of going above and beyond!
A scarecrow invasion
As much as coming together to help each other, lockdown has been an important time for people to do whatever small gestures they can to cheer each other up! The village of Kilkhampton was taken over by scarecrows, all dressed up as key workers. There were 30 scarecrows in total, dressed up as police officers, nurses, doctors, postmen and paramedics, with one scarecrow dedicated to Captain Tom Moore himself.
A Cradle of comfort
The charity Cradle supports the NHS and parents who are receiving care following the loss of their baby. During the pandemic, the service was launched in Cornwall by ambassador Emma Pearce. The service proved particularly important as many bereaved parents couldn't have their usual support network around them due to social distancing. Companies in Cornwall donated items toward the bags and fundraising has helped the launch be a great success.
There are dozens more stories just like this one and these just scratch the surface, but it proves that Cornwall is a great place to be! Stay happy and healthy everyone.