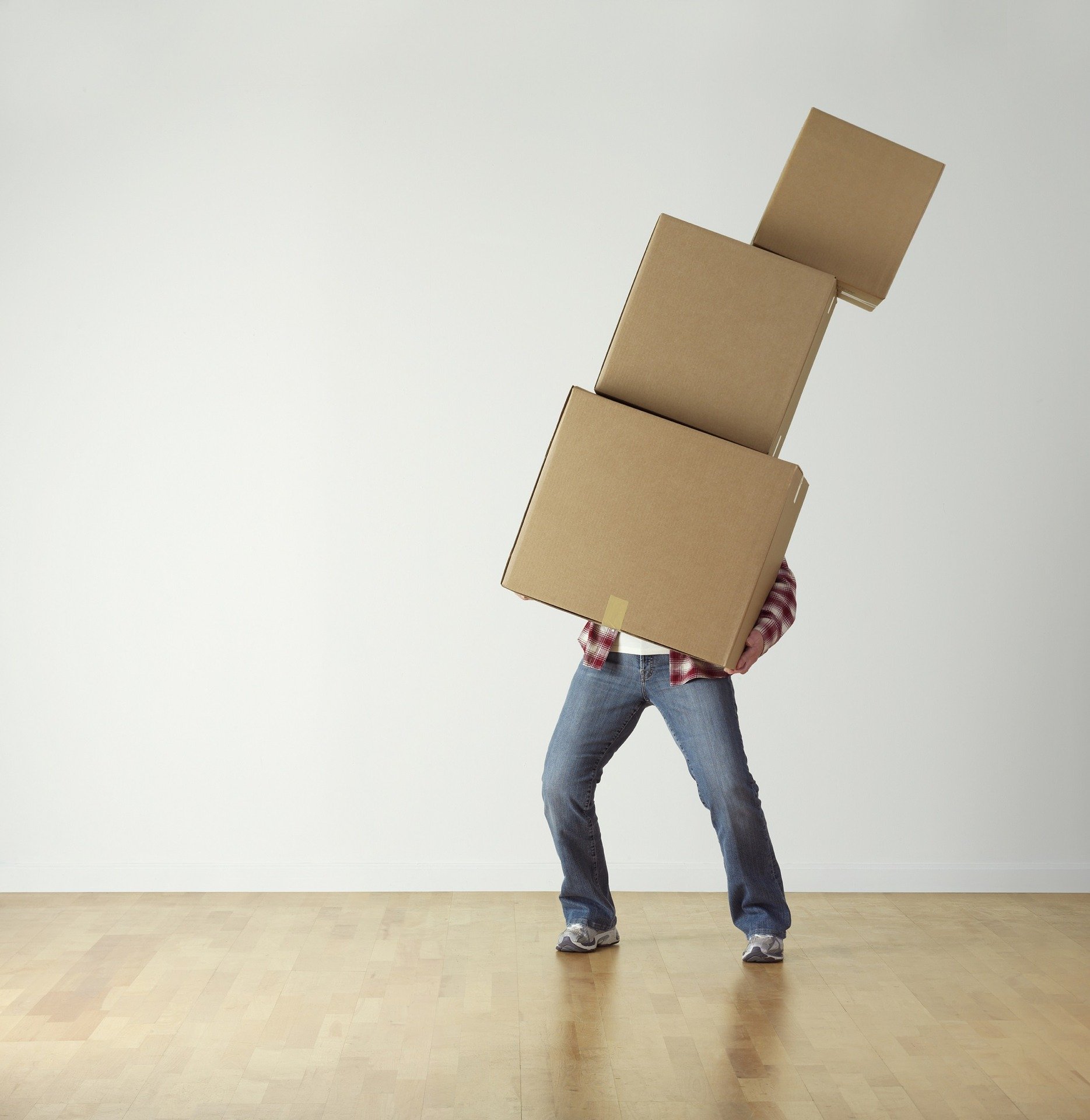 Are you thinking about downsizing?
---
Retirement is an exciting time, but also one full of mixed emotions; you're free from the shackles of work, with more free time to spend with loved ones and doing the things you enjoy. But it can be a nervous time too, potentially one with less money coming in to run the household and your old daily routine out of the window.
There's an awful lot to think about at this time of life and one key consideration for many people is whether to downsize their property. While there might be lots of possible benefits for making the decision, it can be an emotional one too, full of sentimental things to consider as well as cold financial reasoning.
It's a big decision and leaving a beloved family home can be a big wrench; if you're thinking about downsizing, the main drivers are normally finances, like freeing up equity to enjoy in your golden years, or lifestyle, like moving closer to relatives or having a more accessible home such as a bungalow.
Lots of people move to Cornwall and the South West in their retirement to be closer to the coast, living in pretty rural countryside, breathing in healthy fresh air on long walks. It's a wonderful part of the world to live in and one that we're proud to be based in.
With the downsizing of a home comes the inevitable realisation that your current belonging probably won't fit into your new home. So what do you do? For items that don't have sentimental value, the answer is easy enough; you can sell them online, donate them to a charity shop or take them to a recycling centre.
But what about the things that do have sentimental value? You could get a family member or friend to free up some space in their home for your things, but that's not always practical — or even possible! A self-storage unit can be a secure place to keep your treasured items safe and secure, not having to throw them away due to a lack of space. You'll then be able to pick them up whenever you're ready!
If those sentimental items are antiques, furniture, works of art or something else more delicate, having them in a climate controlled storage unit like those at M-Store can also give you peace of mind that they'll be kept in tip-top condition compared to a damp attic or cluttered garage.
The storage needn't be long term as self-storage is also helpful during any sort of move. Nearly a quarter of all self-storage is used by people going through a house move and it can make the whole process easier, offering you a place to keep your things while you sort out the finer points of your move.
To find out more about how M-Store could help you through your downsizing, find out more about our flexible and secure storage just off the A30 near Bodmin by calling us on 01726 890880.