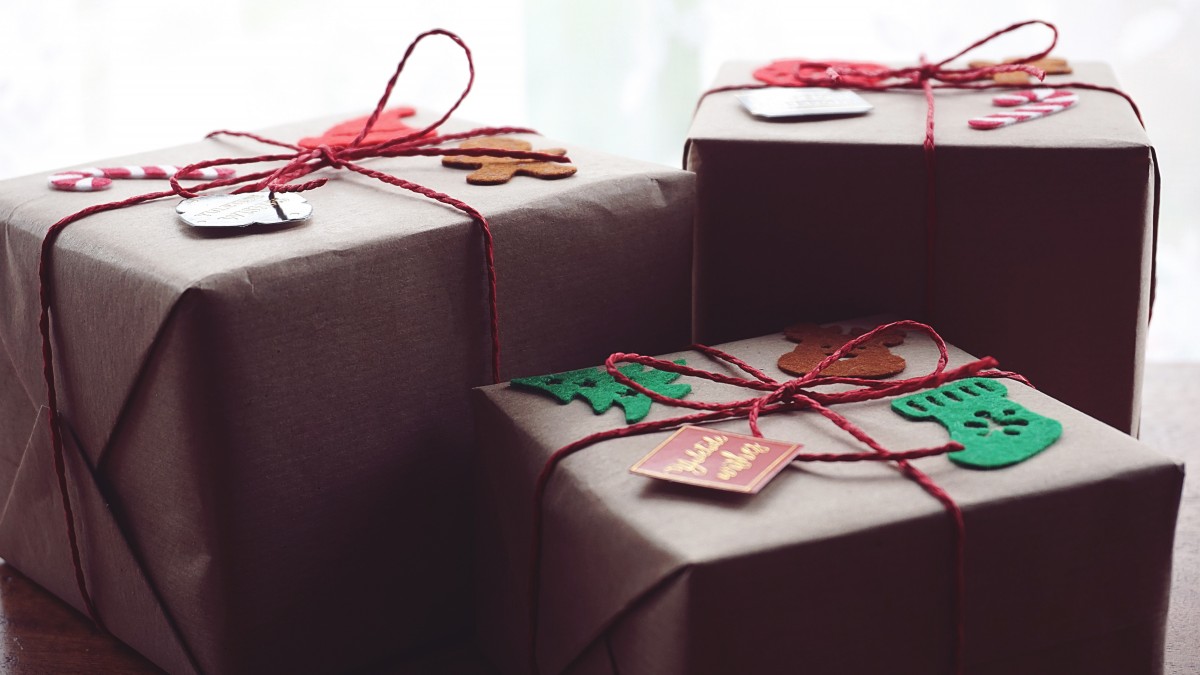 Decluttering tips for parents ahead of Christmas
---
Whether you're someone who embraces festive adverts on the telly in late October or someone who denies that Santa's on his way until mid-December, there's no getting away from it — Christmas is on its way. For loads of parents it'll already be looming large in the mind.
Christmas clutter is almost guaranteed
Spending on gifts goes up and up each year; in 2018, the average person spent £567 on Christmas, with a big chunk of that going on mountains of presents. If your family gets in the seasonal spirit more than most, that will probably mean less space in the house, with new toys, gadgets and pressies cluttering up the place.
So what can you do to de-clutter the house ahead of the festive season? Here are our tips for parents ahead of Christmas:
Sort through what can stay and what can go
Does your child have a bedroom stuffed full of toys, board games, video games and gadgets they never use? If so, it's time to get sorting! Gather the board games in one spot and then sort out the ones you want to get rid of versus those you want to keep — the same goes for all toys and video games. If board games are missing vital pieces or in boxes that turn to dust in your hands, send them on a one-way trip to the bin; if they've got sentimental or monetary value, consider putting them into storage until there's more room around the house.
Label things now to save time later
Hand-me-down clothes for your youngest kids are a great money saver, but you can't keep them hanging in your eldest's wardrobe until their brothers and sisters have caught up a bit! Keep clothes of the same size in one box or bag and label it; anything else you box up to put away into the loft, garage or storage unit should be labelled, as it'll make everything so much easier to find when you need it!
Keep the collectables — they might be worth something
When you're having a spring clean, it's so tempting to just throw everything into a black bin liner and get rid of the clutter for good. Yet some of it might be more valuable than you think; there's a huge online market for collectable and retro toys, gadgets and video games, the rarer the better. Have a look on eBay to get an idea of how much your child's old Beanie Babies, retro Nintendo games or Tamagotchi might be worth. If any of it's worth something now, it might be worth putting into storage and holding on to; the value could go up and up!
If you have a house-full of things you just won't have room for this Christmas, why not consider storing some things with us here at M-Store? We have a convenient location off the A30 and have a huge number of flexible, secure storage solutions. Give us a call on 01726 890880 and we'll be happy to answer any questions you have.