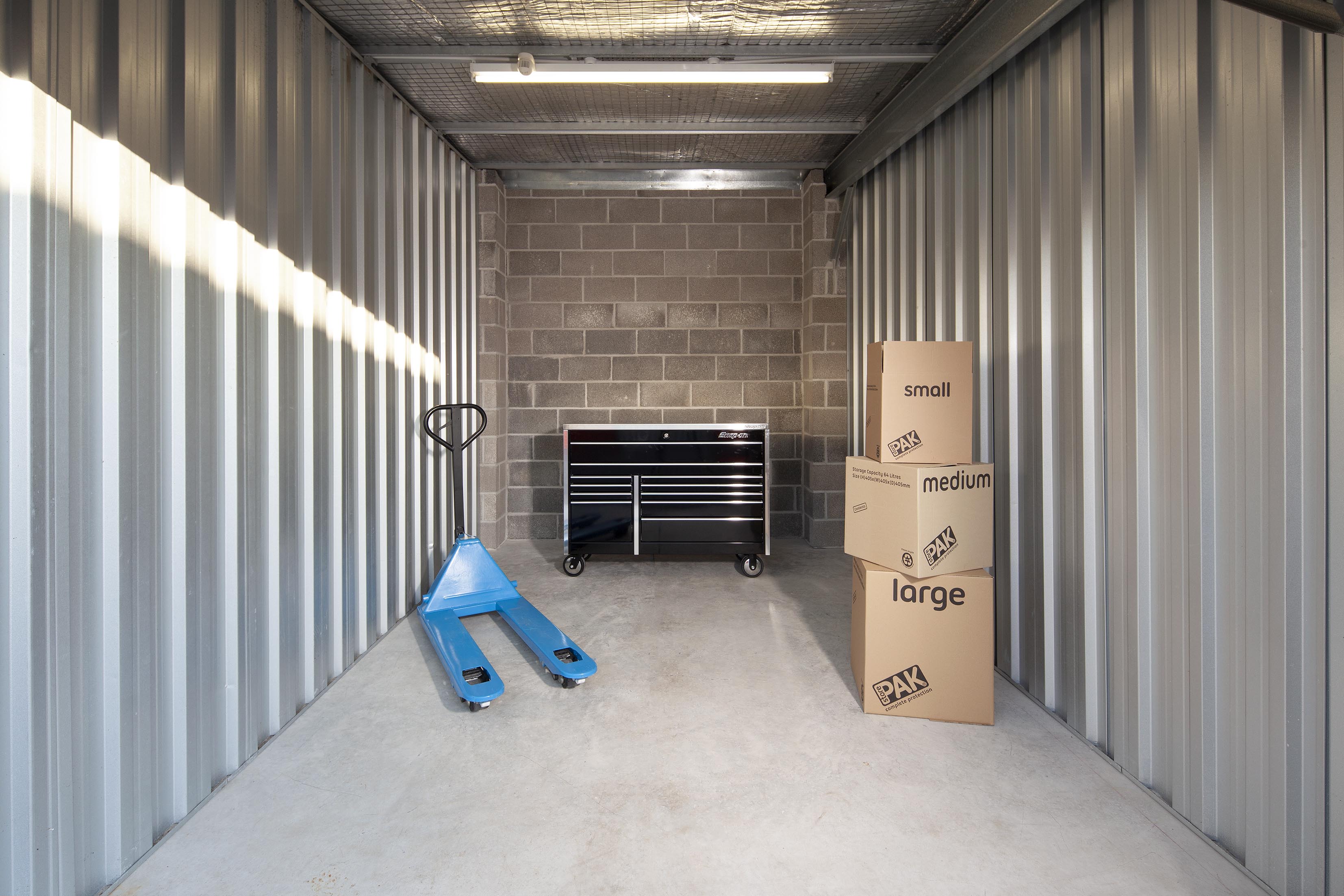 How storage can take some of the stress out of really difficult periods in life
---
Everyone's got tough times to deal with in life; from the death of a loved one, divorce, separation and even the tumultuous time of moving house, these periods can leave things up in the air and make it tricky to plan for the long-term.
Many people turn to self-storage to lighten the load
Stats show that the difficult periods in life are when we're most likely to use a self-storage unit. Last year's annual industry report by the Self Storage Association UK showed:
• 22.5% of customers use self-storage as temporary storage while moving house — 30% of the total of personal storage customers in the UK.
• Using storage for moving is a growing trend; the previous year, the figure was 21%.
• Divorced or separated people are more than twice as likely to use self-storage than other people.
• 11% of all personal storage is used after a recent life event like divorce or separation.
How could storage help me in a time of need?
• If you've lost a loved one, putting their things into storage can buy you some precious time to grieve and process things mentally, for as long as you need. It can lower stress levels during a particularly testing time; everything will sit in the unit safely until you're ready to revisit it.
• If the purchase of your next house is proving trickier than expected, leaving your stuff in storage can give you breathing room during a difficult move until you finally pick up your keys.
• Storage is often a short-term solution during a pressing time of need. If your relationship has ended abruptly and your new place is not quite ready or not quite big enough, a storage unit can keep your things safe while you figure out what to do next.
• Many people find out the true benefits of storage once they've stored things for the first time. According to the industry report, a significant portion of personal customers see value in storage after initially agreeing a short-term contract, staying beyond their initial short-term need, becoming long term customers, often staying for years.
When you're going through a tricky time in your life, we'll go above any beyond to help in any way we can. Our convenient location just off the A30 near St Austell makes us easy to reach, while our huge number of flexible, secure storage solutions should fulfil your needs whatever the situation. Give us a call on 01726 890880 and we'll be happy to answer any questions you have.