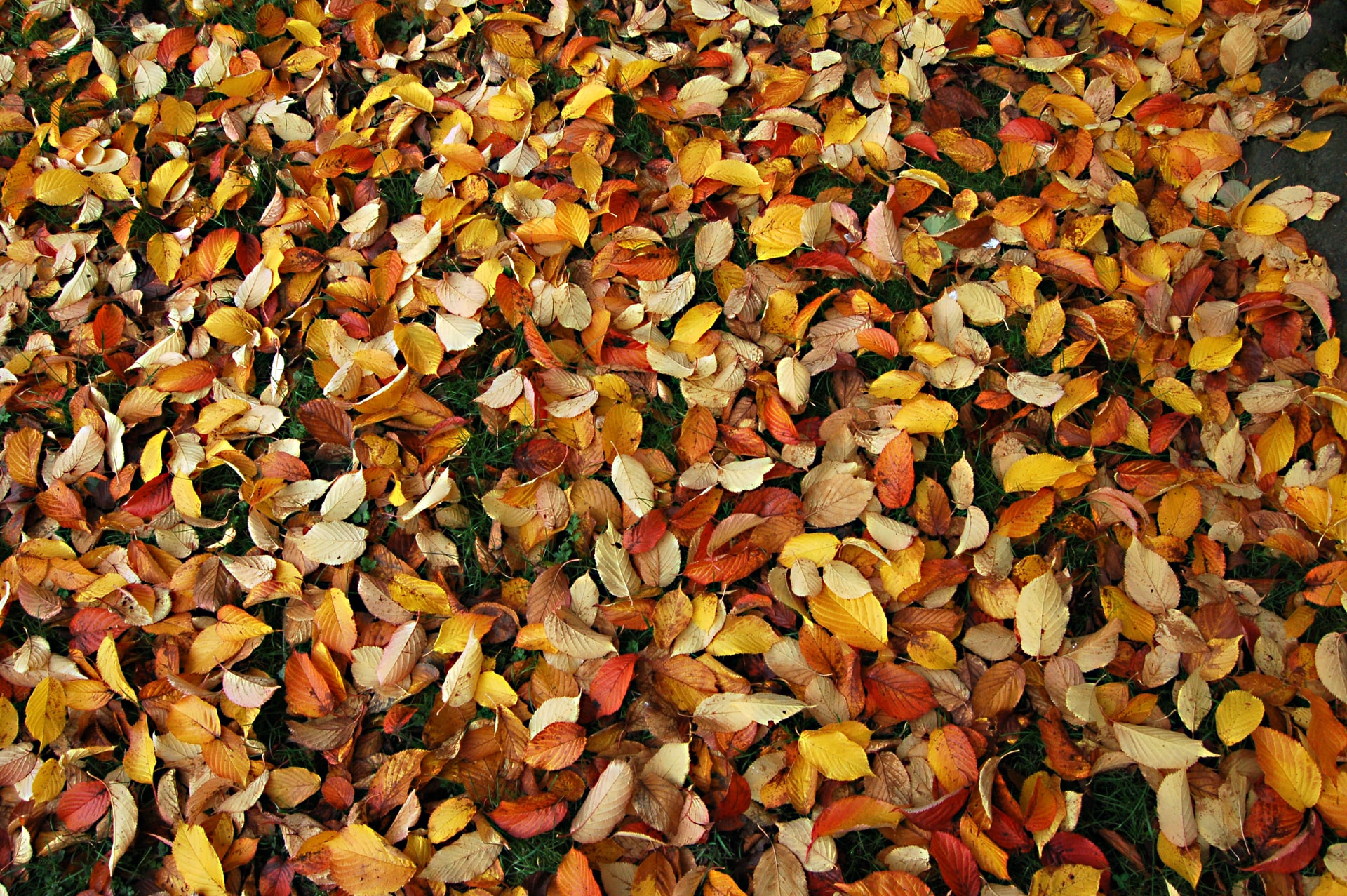 Your autumn and winter gardening to-do list
---
 Summer may be over, but the work of a gardener doesn't stop just because it's become a bit colder outside! There's plenty to do throughout the autumn to ensure that your garden is properly tended to and looked after, so it's ready ahead of next spring.
Whether you're new to gardening or are just a bit unsure of what to do with your outdoor space in the months between now and summer, here's our list of some autumn gardening jobs that will ensure your garden is well taken care of.
Pull up your annuals
The spring and summer's beautiful annual plans have now faded to stemmed remains and drying leaves, so it's important to clear these out from your garden borders, pots and beds. This not only helps your garden to look tidier throughout autumn and winter, but it means the area is clear and ready for planting when spring arrives.
You can leave behind the roots if you like, as some plants will find a way to sprout again next year!
Maintain your lawn
A scraggy, dead or overgrown lawn in the winter can be a depressing sight and make your garden a less appealing place to be. Find a lawn treatment that nourishes the grass and works to kill weeds. Autumn is a great time to do this — some treatments will mean you have to wait a number of weeks before cutting your grass.
Make sure you get one good cut in before the end of autumn, when it is still dry and not too cold. Make sure you do a close trim and keep your borders looking tidy too.
Get composting
Once your flower beds have been cleared of dead plants and other organic debris, you can then spread the soil with compost, or a good quality manure to help nourish the earth throughout winter, so that it will be full of nutrients and ready to be fruitful in the spring months.
Sweep up
If you've got patios, paths or decking, sweep up the autumn leaves. The cooler weather can bring high winds, so additional debris will make your garden look unkept and untidy. This is a job you may need to do several times throughout the autumn and winter.
Help wildlife
Much of Britain's wildlife need some help during the winter, so now is a great opportunity to provide shelter and sustenance in your garden. Clean out your feeders or bird baths, keeping them topped up throughout the winter so birds and other wildlife have enough food. You can also strategically use leaves and rocks to create habitats for animals.
Do some pruning
Trees, shrubs and hedges Benefit from pruning in the autumn. This will help the plant come back stronger in spring and can also eliminate limbs falling during any harsh winter weather. Do some research on the type of plants so you prune them properly.
If you know that once these tasks are done, you won't be using your tools or garden furniture for a while but want to prevent weather damage and have nowhere to store it, a great solution is self-storage. You can keep everything neatly stored away, safe in the knowledge you can access it any time you need to. We have a convenient location off the A30 and have a huge number of flexible, secure storage solutions. Give us a call on 01726 890880 and we'll be happy to answer any questions you have.