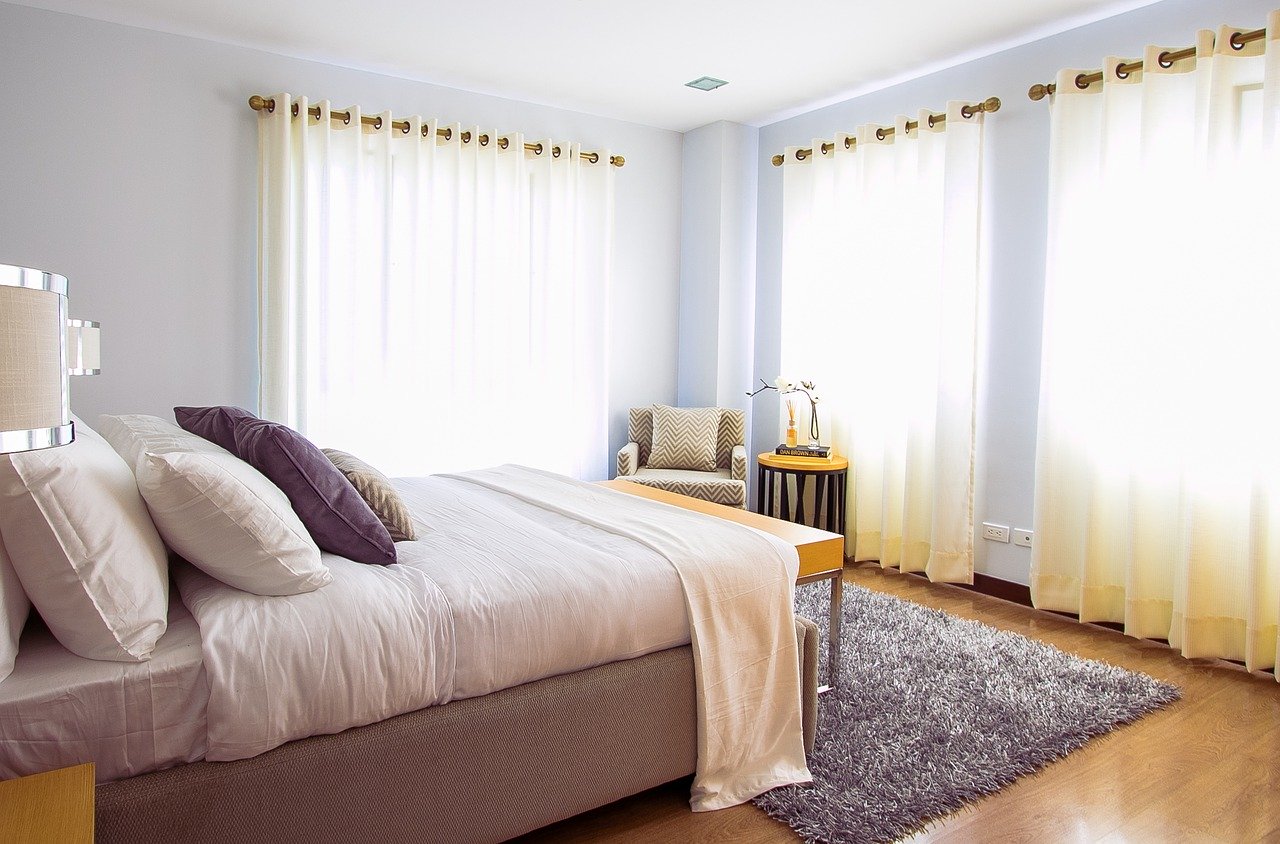 Repurpose a room in your house
---
In 2020, we've been spending more and more time in our homes than ever before; during lockdown we could barely leave the house for months at a time. Things may have eased now, but with children home from school and many of us now working from home too, we're spending more and more time indoors.
Spending this much time at home can lead to that cabin fever feeling and make your home feel more and more cramped. If you are struggling for space at home, but aren't in any rush to move to a new house, why not think about repurposing a room in your house?
Rethinking your rooms can be a cure for wasted space in your house and make your home feel so much bigger.
With all that in mind, here are our tips on repurposing a room…
Identify where you're wasting precious house space
Do you have a spare room upstairs that sees barely any visitors? Perhaps you have a dining room that you ignore to eat dinner in front of the television? Consider how you use each room in your house and how much time you spend in each room. If you have a room that you're rarely using, there's your problem!
Figure out what to do with you
How could you better use that extra space to make your life better? Have you always dreamed of a quiet space to work in a home office? Perhaps you've not been back to the gym and so an exercise room or home gym sounds appealing. Figure that out before getting started!
Clear that precious space!
Move everything out of the room! The empty space will let you see the possibilities available to you and get a better idea of how much room you've actually got. Measure everything up so you know what space you've got for any new furniture, exercise equipment or other furnishings.
Be prepared when you go shopping
Make sure that when you go shopping, you take those all-important measurements with you so you don't buy anything too big for your room. Go with an idea of what you're getting, but don't be afraid to be struck by inspiration when you're out and about!
Have the last minute jobs done when you install everything
If you need to repaint, hang some shelves or put up fresh curtains, do that before bringing in furniture. Add furnishings in the following order: rugs, furniture, plug-in lighting, artwork and accessories.
Find a home for those old possessions
We imagine some of your belongings that were in your repurposed room will end up back in there on shelves or in a new home. It's unlikely that you'll be able to fit it all back into the same room, so consider what to do with it. If you can't find room around the home for it, but can't bear to sell or throw it away, consider self-storage. It'll be a weight off your mind having all that space back and it can make for a good home for those treasured valuables!
With our central location just off the A30 dual carriageway near Bodmin, we're easily accessible for people moving in together across the whole county of Cornwall. If you think that storing with us might help you make more space at home, give us a call on 01726 890880 and we'll be happy to answer any questions you might have.