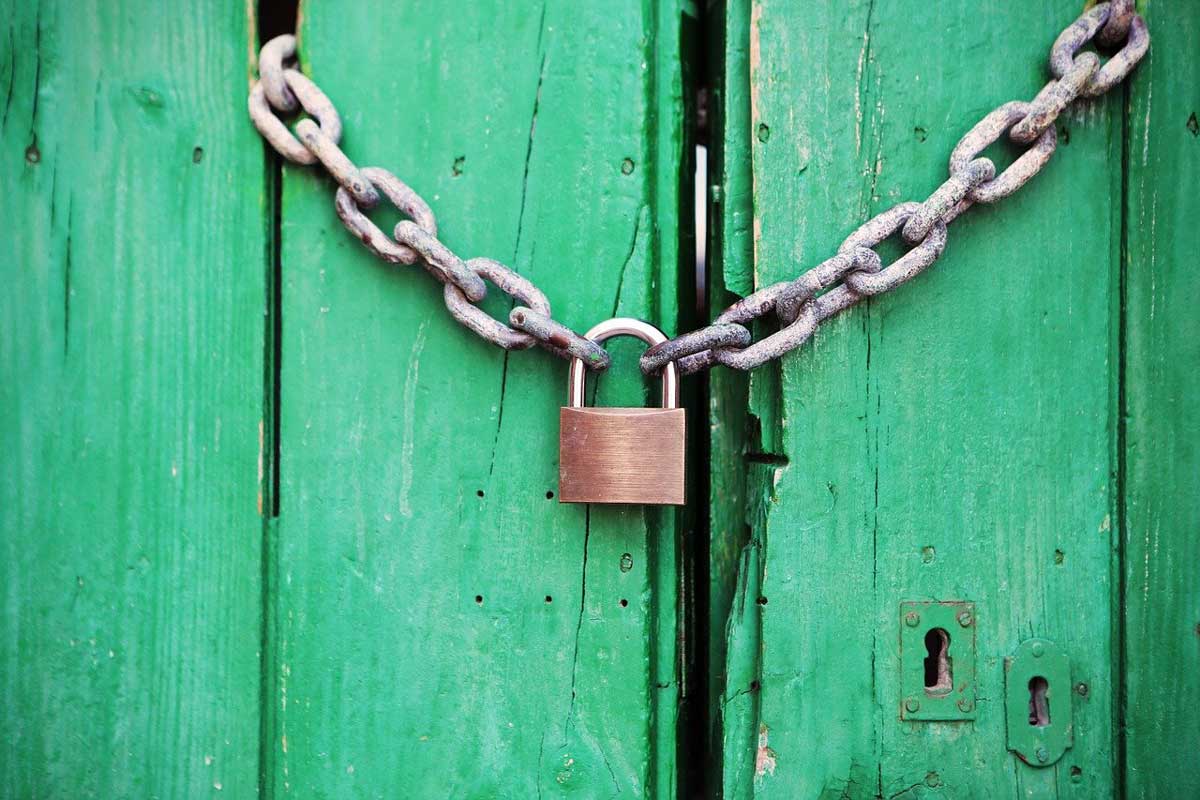 Fight rural crime as the nights draw in
---
With the clocks going back for daylight saving time in October and autumn very much here, the nights are noticeably drawing in more and more. In city and town centres, streetlights and the glow coming from so many homes keeps communities lit up, but in rural areas like here in the South West, it means that large parts of the county are just plunged into darkness much earlier than in the summer months. This cover of darkness in sparsely populated areas makes rural theft easier and it's becoming increasingly lucrative.
Crime costs in the countryside
The cost of crime in rural areas is not just big to homeowners but is a particular problem for farmers, who own expensive outdoor equipment and vehicles.
• The cost of rural crime to the UK was £54 million in 2019. The cost to the South West region was £6.6 million.
• The cost of rural crime to the UK rose in every region of the UK, up by 8.8% nationally. The South West saw an especially high increase of 14%.
• Organised gangs are increasingly the perpetrators of rural crime, as opposed to lone opportunistic thieves.
Is there anything being done about it?
Devon and Cornwall Police's Rural Crime Team work hard to eradicate rural crime and increase community safety; their goal is to raise awareness of suspicious activity and identify trends and crime hotspots by encouraging people to report what they see.
Rural communities now fight criminals on a number of fronts, from equipment and vehicle thefts to cybercrime. Domestic burglaries of sheds and homes are also thought to be increasing. But with our police forces facing huge funding cuts across the board, what can we do to avoid becoming another statistic?
Make sure your belongings are secure
In their 2020 Rural Crime Report, NFU Mutual give a series of tips and advice on making your goods secure, including:
• Consider an alarm, CCTV and signs to deter thieves
• Keep your fences and perimeters in good condition
• Ensure keys are never left in locks, doors are not left unlocked and windows are bolted when you're not home
• Timers and smart lighting give the impression people are home at night
These recommendations are certainly useful — and probably effective — but they can be expensive and feel somewhat extreme measures to take. If you don't want to take these measures around your home, why not consider secure storage with us here at M-Store? We take security and the safety of our customer's belongings very seriously. Our secure site near St Austell has:
• CCTV cameras across our whole site
• A high perimeter fence
• A high-tech security pass system
• A 24-hour alarm system
• Individual alarms for each and every unit
To find out more about us, including our convenient location just off the A30 near St Austell and huge number of flexible, secure storage solutions, give us a call on 01726 890880 and we'll be happy to answer any questions you have.