SECURE, QUALITY STORAGE SOLUTIONS
We offer some of the best storage facilities in Cornwall and we are absolutely focused on security, 24 hours a day, seven days a week. We have CCTV cameras across the whole site and a high perimeter fence but we also we also operate a high tech security pass system, so that we know who is on site at any point of the day or night. Each unit has Individual alarms and the site also provides monitored CCTV and a 24 hour alarm system.
A first class professional team take time and care to provide first class, flexible service. We pride ourselves in listening to you and understanding your requirements to give you excellent customer service tailored to your needs. Whether you are simply storing a few items for a week or asking us to look after your much loved furniture for a year, we know that you are putting your trust in us to look after your prized possessions. As well as making sure your items are secure, all of our units are insulated with dehumidifiers, electric sockets and lighting, so you know that they are well protected.
We are proud to be accredited members of the Self Storage Association (SSA UK) which is the principal trade association representing self storage operators in and which requires members to meet professional standards for the industry and to promote best practise.
Previous
Next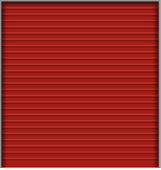 MOVING HOUSE?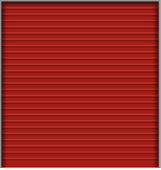 A BUSINESS?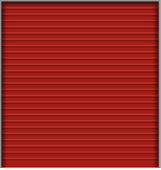 ARCHIVING
DOCUMENTS?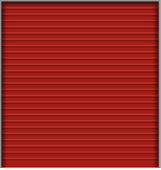 SOMETHING
DIFFERENT?
The staff and facility are second to none. They could not have been better. Mike and Poppy are willing to accept deliveries they could not be more helpful. - Joanne Elliott
Brilliant place! It actually felt like home as staff are so friendly and helpful and I knew our stuff was very safe and kept at a steady temperature. We could retrieve our goods at any time day or night and there are facilities there (loo) in case you are there for a while. We saw different size storage containers and chose the one which suited our needs but you can move to a smaller one if necessary if you move stuff out bit by bit (makes it cheaper) We kept half of our home there for almost a year when we moved and it was the best thing we did! There was even a tinge of sadness when we finally left! - Lorraine Baker-Lynch
I can't say enough good things about this place, honestly. The facilities are fantastic with a great range of units available to choose from, very competitive prices, and the staff are extremely friendly and helpful. They really made my move back to the UK from Germany as painless as possible and the 24h drive up access meant I was never unable to access my belongings. - Dave Dean
Previous
Next
M-STORE
Victoria Business Park,
Roche,
Saint Austell
PL26 8LX
Office Opening Hours
Monday to Friday 9-5
Saturday 9-1